Name: Indrita Saha
Age: 30
Occupation: Assistant Professor
Location: Kolkàta, India
Interests outside of tea: Trekking, Research
Favorite tea variety: Black Tea
Favorite tea: First flush Darjeeling Black tea from Giddapahar tea garden
How long have you been into tea? Since 2014

What got your started with tea? My first job posting was at Darjeeling. My neighbour introduced me to Darjeeling tea. He taught me the basic nuances of tasting, the process of brewing, differences in gardens and so much more. I got to understand the process of tea making from the grassroots. And since then, Darjeeling tea is my love.
How do you store your tea? In air-tight wooden containers, separate from any other thing with strong odour.
What is your favorite way to drink tea? The western method. 120ml hot water over 2-3 gms of loose-leaf, for 3-4 mins. However, all the numbers vary depending on the type of tea and garden.
Do you also drink coffee? Yes.
What is the perfect setting for drinking tea? In my home in Darjeeling, I have a small window by my bed. I can see a few beautiful green Himalayan peaks. It's about sunset, the weather is getting chilly. That's the perfect time to wrap my fingers around the warm cup and spend some quality time with myself.
How many cups of tea do you drink in a day? 7-10 cups
Instagram handle: she.brews.tea
WOULD YOU LIKE TO BE A FEATURED TEA DRINKER FOR A FUTURE POST? JUST FILL OUT THIS FORM!
Please note that this is meant to help the community connect, NOT promote businesses.
Help Support This Site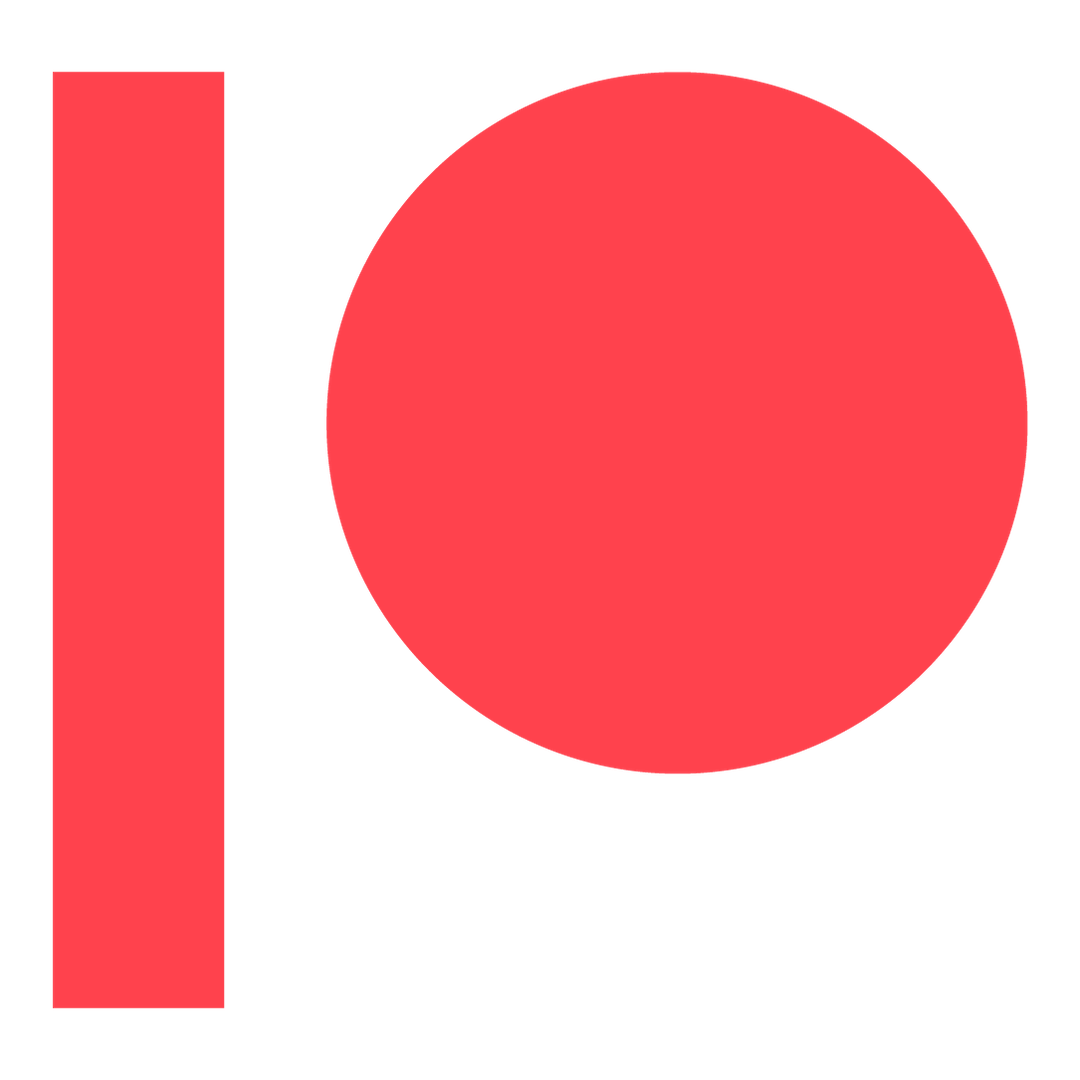 Access exclusive behind-the-scenes content, my private Discord server, surprise quarterly packages, and more!