Name: Kimberly K.
Age: 25
Occupation: Freelance Writer, Product Photographer & Tea Blogger at Kimberly's Kyusu
Location: South Yorkshire – UK
Interests outside of tea: Studio Ghibli, Sailor Moon, Art, Music, Photography, Japanese Culture & Food, Gaming, Vintage Fashion, Disney & Disney Parks, Reading.
Favorite tea variety: Japanese Teas Specifically + Oolongs haha
Favorite tea: Gyokuro
How long have you been into tea? For around 9 years now
What got your started with tea? A gift of loose leaf tea from my fiancé. It was the first loose leaf I ever tried and I haven't looked back since
How do you store your tea? Depends on the tea but I store a lot of my tea in the cupboard in my desk because it's dark. Most of it though I tend to store in air tight boxes sorted by type. Once I reach for everyday are in a cupboard in my kitchen.
What is your favorite way to drink tea? Japanese Teas I will prepare in a Kyusu or houhin and matcha in a chawan. My other teas I tend to prepare gongfu style. I tend to see it as a meditative practice so like to follow traditional preparation methods.
Do you also drink coffee? No.
What is the perfect setting for drinking tea? Outdoors! Tea and nature work wonderfully together and it's so much more relaxing and makes meditation easier. It's nice to be away from the world and everyday distractions.
How many cups of tea do you drink in a day? I would probably say between 14-18 (gong fu style) plus a bowl of matcha.
Instagram handle: @kimberlyskyusu_
---
WOULD YOU LIKE TO BE A FEATURED TEA DRINKER FOR A FUTURE POST? JUST FILL OUT THIS FORM!
Please note that this is meant to help the community connect, NOT promote businesses.
Help Support This Site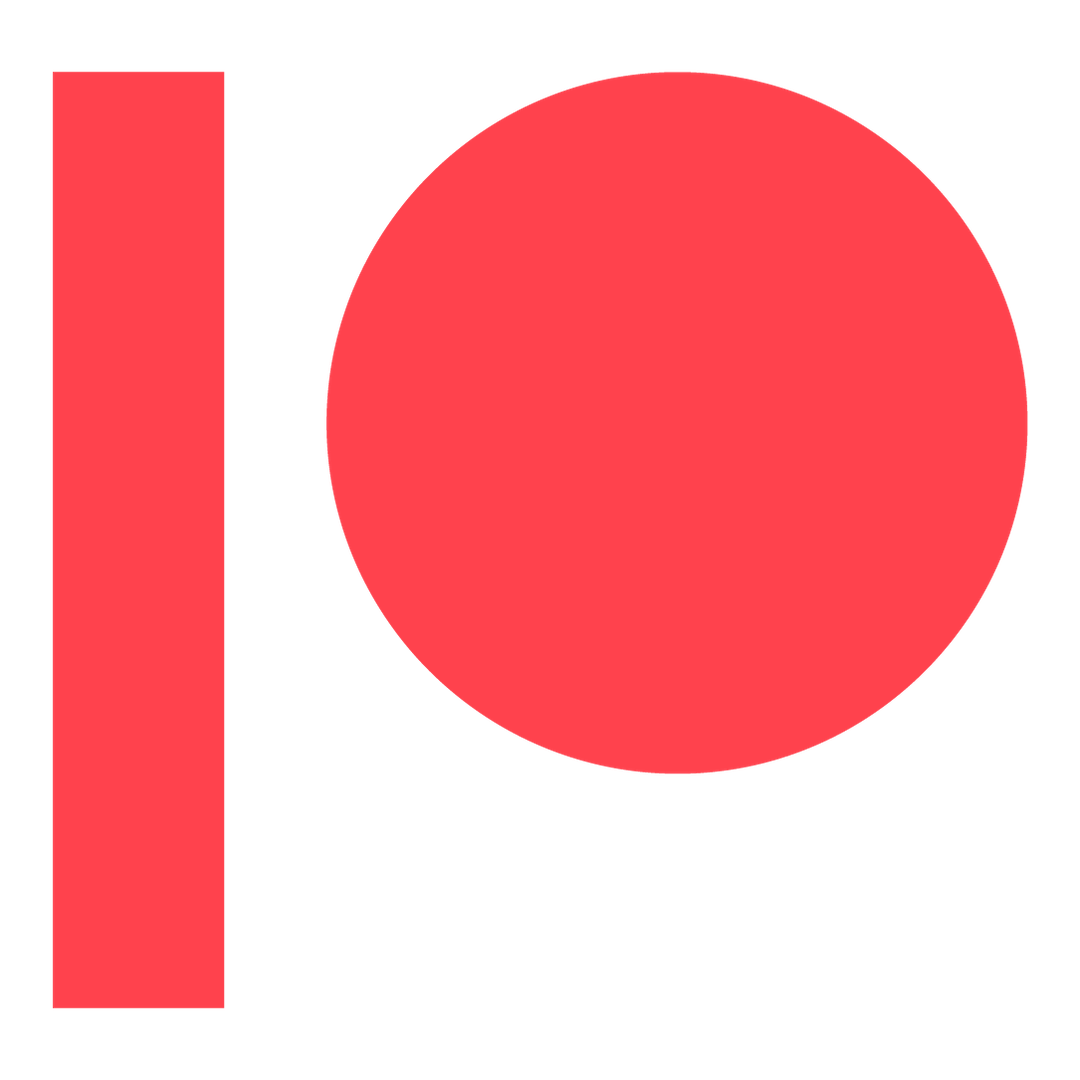 Get access to exclusive behind-the-scenes content, my private Discord server, surprise quarterly packages, and more!