The time has come to retire the Friday Roundup. I wanted to replace it with something that still serves the online tea community so I decided to feature a different tea drinker each week. That way tea lovers can connect and get to know each other a little better. First up is Gabriele, founder of Nannoushan.
Name: Gabriele Messina
Age: 41
Occupation: Engineer, Nannuoshan founder
Location: Huntsville, Alabama
Interests outside of tea: Sport (cycling, biking, swimming), traveling, space, chess
Favorite tea variety: Oolong
Favorite tea: Huang zhi xiang
How long have you been into tea? 10+ years
What got your started with tea? Gradual increase in interest on the quest for better tea.
How do you store your tea? It depends on the tea 😊
What is your favorite way to drink tea? Gongfu cha
Do you also drink coffee? Yes
What is the perfect setting for drinking tea? With friends.
How many cups of tea do you drink in a day? 0-50, it depends on the day
Instagram handle: Gabriele_Jiamu, nannuoshan
---
Would you like to be a featured tea drinker for a future post? Just fill out this form!
Please note that this is meant to help the community connect, NOT promote businesses.
Help Support This Tea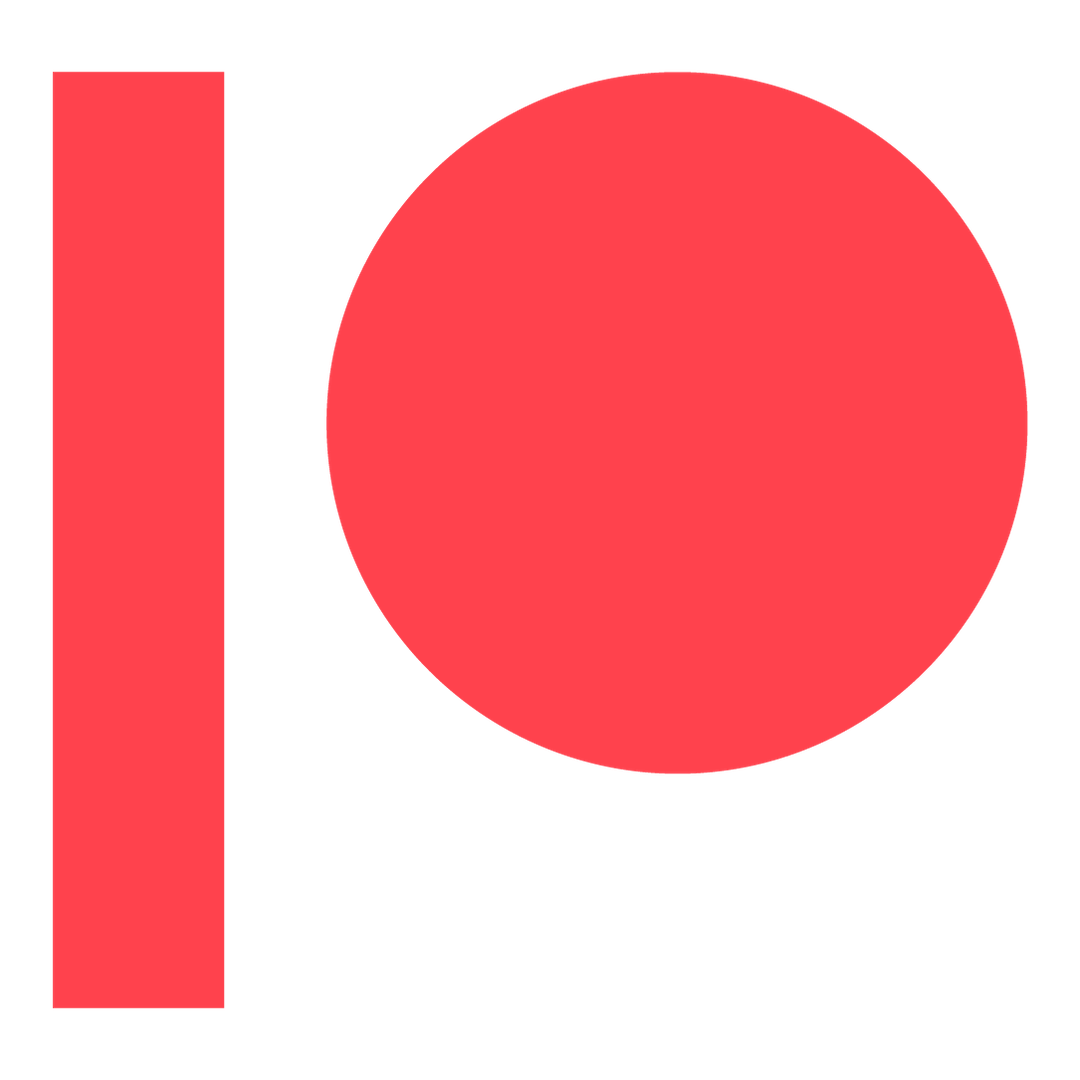 Get access to exclusive behind-the-scenes content, my private Discord server, surprise quarterly packages, and more!