Ever wonder what tea books are in my library? I'm sharing every single one of them in this YouTube video.
Did I share any of your favorites? Let me know in the comments!
Help sUPPORT tHIS sITE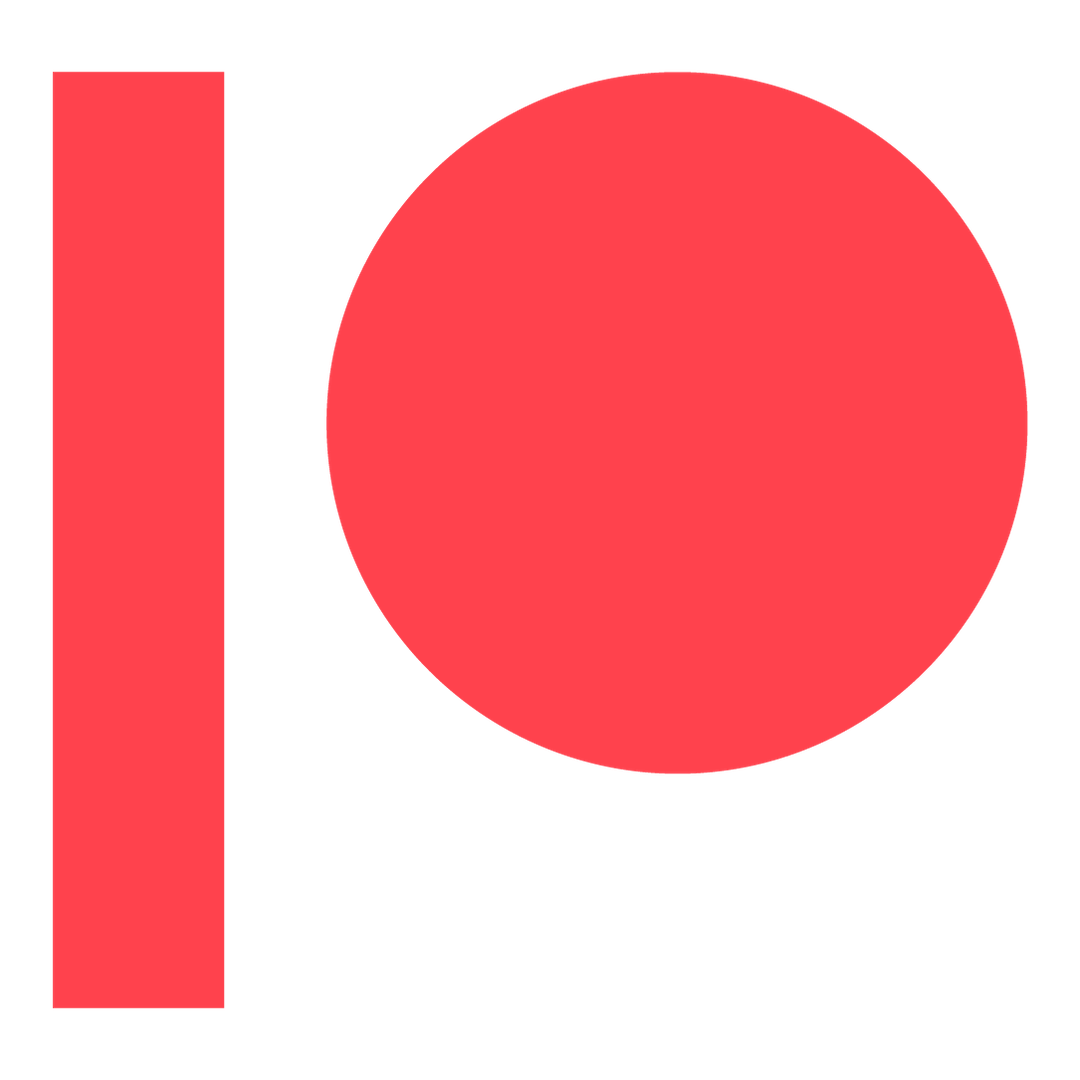 Access exclusive behind-the-scenes content, my private Discord server, surprise quarterly packages, and more!