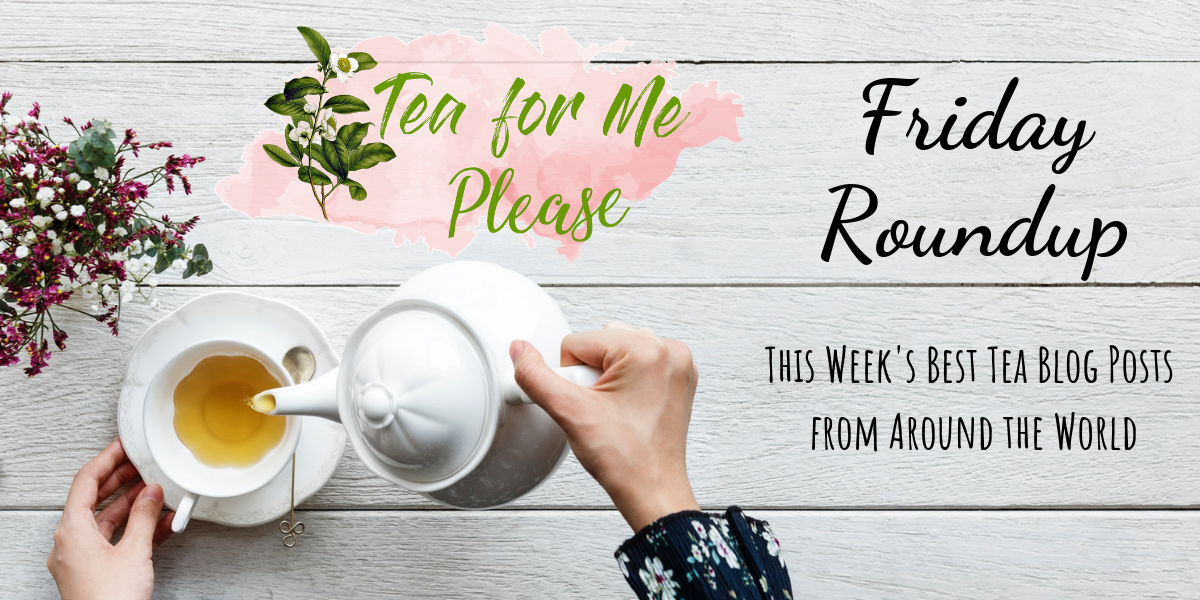 Friday Roundup: September 30th – October 5th
The Friday Roundup is a weekly collection of five of my favorite blog posts from around the world. It's my little way of getting the word out about all of my favorite tea blogs. Is there someone I'm missing? Let me know about it in the comments below!
We all talk about tea leaves a lot but this week Georgia from Notes on Tea contemplated the flower of the Camellia Sinensis. Her botanical expertise is a perfect perspective for this. It can be a hard to find but tea seed oil is tasty and reminds me of olive oil.
5 Teas Coffee Drinkers Should Try
It can be hard to get coffee drinkers to cross over to the not so dark side. Lu Ann from The Cup of Life put together a great list of teas that can help to tempt them with robust flavors. I would add a high end, lightly smoked Zheng Shan Xiao Zhong.
I am a chocoholic so I was really excited to see a recipe from Nazanin at Tea Thoughts for a matcha cream-filled rendition of the classic peanut butter cup. Yum! The candied ginger is such a fun touch. I will be giving these a try myself soon.
I recently discovered an awesomely specific blog called i try chai. This week they shared a recipe for a chai concentrate that you can make at home. I've never tried grinding my spices but it seems like it might make a difference in the taste.
My Visit to Hachimanjyu Tea Farm
It's been a goal of mine for a long time to visit a tea farm in Japan. This week Eustacia from Eustacia Reads shared her experience doing exactly that. It wasn't during harvest season but there was still a lot to experience. I love that she caught a tiny grasshopper among the leaves!