Country of Origin: Taiwan
Leaf Appearance: deep green, tightly rolled
Steep time: 30 seconds
Water Temperature: 203 degrees
Preparation Method: porcelain gaiwan
Liquor: pale gold
Lucky Otter is a Li Shan oolong made from the Qing Xin cultivar. It was grown on Fushou Peak, one of the highest points in the Li Shan area, at an elevation of 2,200 meters. I have probably mentioned this in every Teabento review but I LOVE the adorable way that they name their teas. The leaves are arranged inside of line drawings of different animals to represent each tea in the collection. Don't let the cuteness fool you, they are serious when it comes to their teas.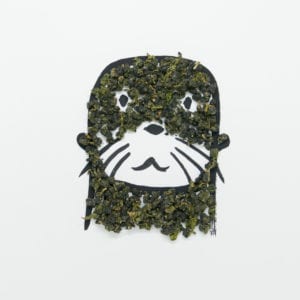 Leaf
The dry leaf was deep green and tightly rolled, a typical style for Taiwanese oolongs. Even before brewing, there was a sweet, floral and vegetal aroma. It's so important to guide customers, especially if they are new to tea. I used a porcelain gaiwan that was about 125ml with 8g of tea. Fully boiling water is usually my go-to but Teabento recommended using a slightly cooler temperature. I love that they provided both western and gongfu directions. It is so important to guide customers, especially if they are new to tea.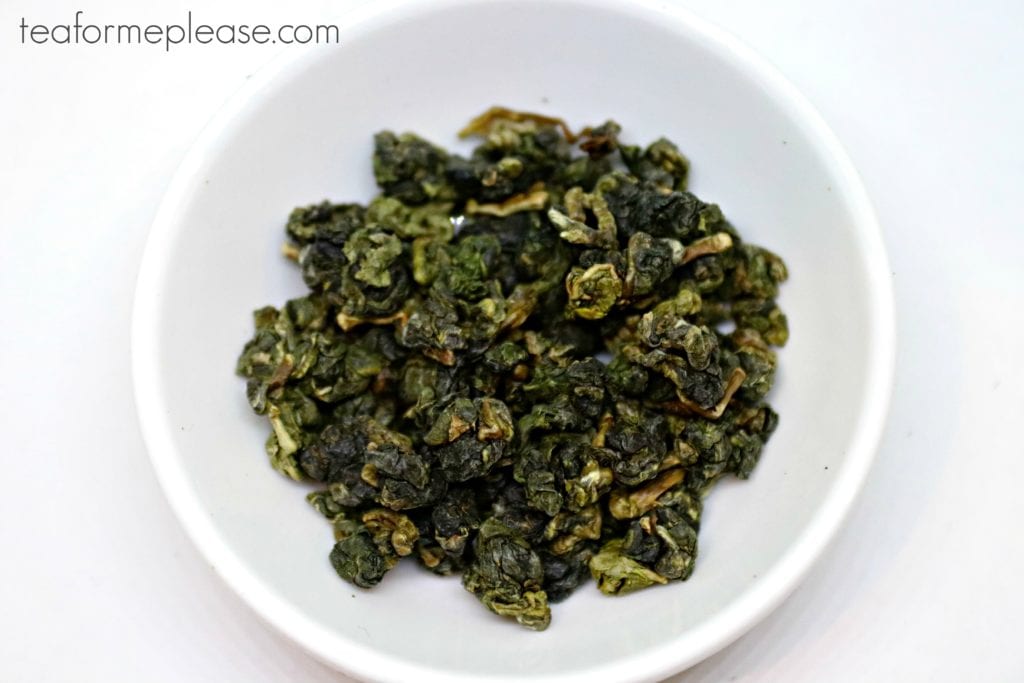 Liquor
Lucky Otter brewed up a pale shade of gold. Once the leaves fulled unfurled I was able to see red edges amongst the green, showing oxidation. There were some stems but that isn't a bad thing. Stems add a lot of flavor and sweetness. It is also important to leave them on for oolong because it helps remove moisture from the leaves during processing. I rarely use my aroma cups but I broke them out for this tea. They really help me to slow down to appreciate the sensory experience of the tea that I am drinking. The floral notes that I picked up in the dry leaf were followed by hints of butter and sweet papaya. Yum! It was slightly vegetal but in a fresh and crisp way. The mouthfeel was fairly thick with little astringency.
Have you ever tried Teabento Lucky Otter? Tell me about it in the comments below!
Lucky Otter sample provided for review by Teabento.