If you look at any list of China's most famous teas Huang Shan Mao Feng is likely to be among them. Its name translates to English as Yellow Mountain Fur Peak. Don't let that scare you! The fur in this case refers to the downy trichomes that coat the buds of high-quality teas. In this post, you'll learn everything you need to know about this special green tea. Feel free to use the table of contents below to jump around a bit.
How Is It Made?
Harvesting begins before the Qing Ming Festival and continues into early May. Earlier harvests are highly prized and as such, are usually more expensive. The plucking standard is one bud and two tender new leaves. After hand plucking the leaves are withered and then heated to halt oxidation. This can be done by pan roasting or using an oven.
There is minimal shaping of the tea leaves, resulting in a naturally twisted and curled shape. Traditional processing usually involves a final step of baking over charcoal. This step removes residual moisture that might still be in the leaves. They are then sorted to remove stems and other undesirable pieces and packaged for sale.
You might see other tea types labeled as mao feng. This is because the name has become synonymous with this processing style. Keemun Mao Feng is a particular favorite of mine.

Where Is It From?
Huang Shan Mao Feng is named after the mountain range in Anhui Province that it hails from. This region is a UNESCO World Heritage Site and major tourist destination. Many poets and painters have drawn inspiration from its beautiful landscape. The subtropical climate and mist covered mountain peaks make it an ideal environment for growing tea. Tea has been produced in this area for centuries, but the Huang Shan Mao Feng that we know today traces back to the late 1800s.
What Does It Taste Like?
The first thing that comes to mind when I think of Huang Shan Mao Feng is the taste of fresh sugar snap peas. It is vegetal and sweet with delicate floral notes. Like most Chinese green teas, it is roasted during processing so you'll also find lovely nutty aromas reminiscent of chestnuts. This tea is a great choice for those who don't like very grassy teas for that reason. One of my favorite things about it is the soft and rounded texture that comes from the fuzzy trichomes that coat its buds.
As an experiment, I gathered flavor descriptions for Huang Shan Mao Feng from a variety of tea companies and put them into a word cloud generator. The larger words in the image below are the ones that are used most often.


How to Brew Huang Shan Mao Feng
Huang Shan Mao Feng is fairly easygoing, especially for a green tea. My preferred preparation method is gongfu style with a glass gaiwan. You'll want your water to be cooler, about 185℉, to avoid extracting too much astringency. Start infusions at around 30 seconds and gradually increase that time as your session progresses. Green tea tends to yield the least amount of infusions but you should be able to brew a good quality Mao Feng at least 4-5 times.
This tea can also easily be brewed in a western fashion using a larger teapot or infuser mug. I recommend using at least 2 teaspoons for every 8oz of water because the leaves are very voluminous. Cooler water is still recommended. Infuse the tea for 3 minutes and make sure to completely remove the leaves from the water.
I enjoy this tea grandpa style because of its mellow nature. It also makes a very refreshing cold brew.

Where to Buy It
When purchasing Huang Shan Mao Feng, I recommend looking for a tea seller that provides as much information as possible about where their tea comes from. In my experience, you get what you pay for when it comes to this tea so if it sounds too good to be true, it probably is. Purchase the current year's harvest in early spring but only as much as you can use up within 6 months. Green tea does not stay fresh for very long so this will help make sure your tea isn't going to be past its prime.
Here are some of my favorite vendors:
Have you ever tried Huang Shan Mao Feng? What was your first experience with this tea like? I'd love to hear from you in the comments below!
Help Support This Site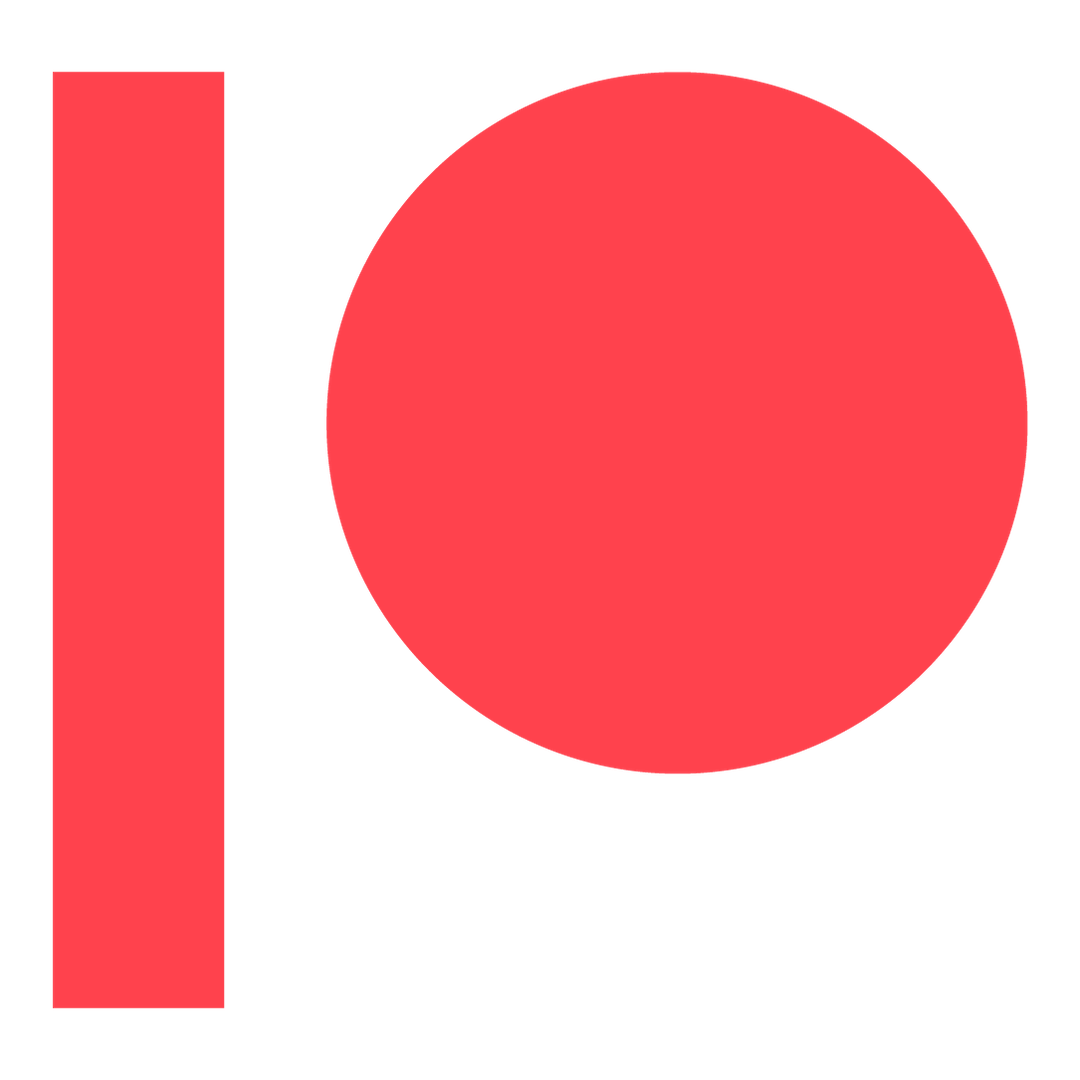 Access exclusive behind-the-scenes content, my private Discord server, surprise quarterly packages, and more!