Country of Origin: India
Leaf Appearance: small, dark brown
Steep time: 3 minutes
Water Temperature: 212 degrees
Preparation Method: professional cupping set
Liquor: reddish amber
I'm always trying new teas, but sometimes it's fun to revisit old favorites. The last time I reviewed Lochan Tea Doke Black Fusion was way back in 2014. The Doke Tea Estate produces black Fusion in Bihar, India. This region is not known for tea, but Nepal and West Bengal border it. I first met Rajiv Lochan when I attended World Tea Expo. It was an exciting moment for me because I had never met a tea producer before. He and his family own and manage the Doke Tea Estate. This review is of the Doke Black Fusion second flush from 2020.
Leaf
The small leaves were dark brown and slightly curled. There were sparsely scattered golden tips but otherwise, the color was fairly uniform. Once they unfurled completely, the appearance was a bit more broken. I noticed a sweet aroma that reminded me of caramel. This is not necessarily a bad thing because black tea needs to be rolled during processing. For this review, I prepared this tea using a professional cupping set. My water was full boiling, and I used their recommended steep time of 3 minutes. I have prepared this tea gongfu style, and it also did really well when made that way.
Liquor
Doke Black Fusion brewed up a reddish amber liquor. The taste was sweet with notes of cinnamon and fruitiness that reminded me of apples. The caramel that I picked up from the wet leaves was present in the cup but stayed in the background. Yum! There was some astringency, but it was just enough to keep things crisp. My second infusion was less sweet and more on the malty side, but it was still delightful. I was surprised to find that a third infusion also maintained its body well.
I would definitely recommend Doke Black Fusion to anyone who enjoys milder black teas. This tea does vary a bit from year to year (as any handcrafted product would) but has been a solid choice whenever I have had the pleasure of trying it. I received this tea directly from Lochan Tea. If you'd like to give it a try yourself, it can be purchased at these retailers:
Have you ever tried Doke Black Fusion? Let me know your thoughts in the comments below!
Doke Black Fusion 2020 sample provided for review by Lochan Tea.
Help Support This Site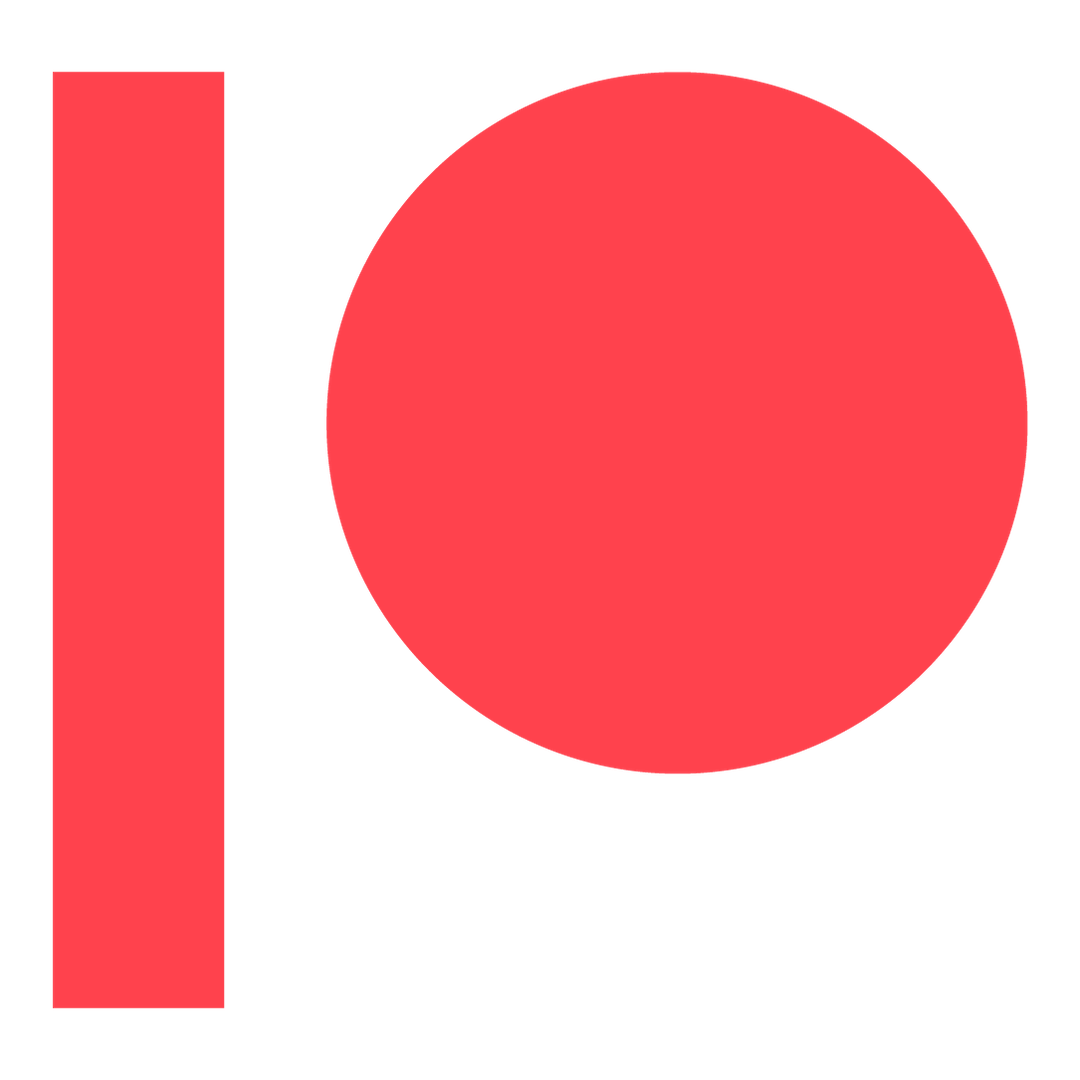 Get access to exclusive behind-the-scenes content, my private Discord server, surprise quarterly packages, and more!