Country of Origin: China
Leaf Appearance: dark, long and wiry
Water Temperature: 195 degrees
Steep Time: 15 seconds
Preparation Method: porcelain gaiwan
Liquor: deep gold
One of my favorite things about the tea world is that you never know who you'll meet or where connections might lead. I randomly tuned into an Instagram live to find my friend Beth from Teas Etc. talking with Naoko of Key to Teas. She is the former director of tea development for Teavana for those who aren't familiar. Naoko has launched her own specialty tea company in 2020. We later connected and had an Instagram live of our own.
During our chat, Naoko mentioned that her Phoenix oolong wasn't very popular. It is one of my favorite types of tea so I just had to add it to my cart. I also ordered a beautiful lacquered serving tray. It is a Mi Lan Xiang, also known as Honey Orchid Fragrance, that was grown at 1,200m elevation.
Leaf
The dry leaves were dark in color with the distinctively long and wiry shape of a dancing. They were mostly whole without any visible stems or twigs. For this review, I prepared this tea gongfu style first. Trial by fire is the best way to test a tea's quality. My water temperature was 195℉ with a first infusion of 15 seconds. That time was gradually lengthened throughout the session. I then also tried it in a more western fashion using the recommended parameters. The water was 195℉ with an infusion time of 3 minutes. I enjoy trying a particular tea multiple ways before writing a review because it really gives me the full picture.


Liquor
Key to Teas Phoenix Mountain Dan Cong brewed up a deep gold liquor with nice clarity. My first infusion leaned much more to the fruity side with prominent notes of stonefruit. Orchid was there but in the background and honey came through as a lingering sweetness in the aftertaste. There was no bitterness and only the slightest hint of astringency. A subtle roasty quality rounded out the flavor profile nicely. Floral notes came more to the forefront on the third infusion.
This tea performed just as well when brewed in an infuser mug. I would absolutely recommend it, especially for those who are new to this famously finicky tea type. It tastes exactly as a Mi Lan Xiang should without being intimidating to brew. It is a pricier tea (le sigh, my favorites always are) so I wouldn't use it for iced tea or cold brewing. Gongfu will help you get the most bang for your buck.
Have you tried Key to Teas Phoenix Mountain Dan Cong? I'd love to hear your thoughts in the comments below!
Phoenix Mountain Dan Cong was purchased from Key to Teas.


Help Support This Site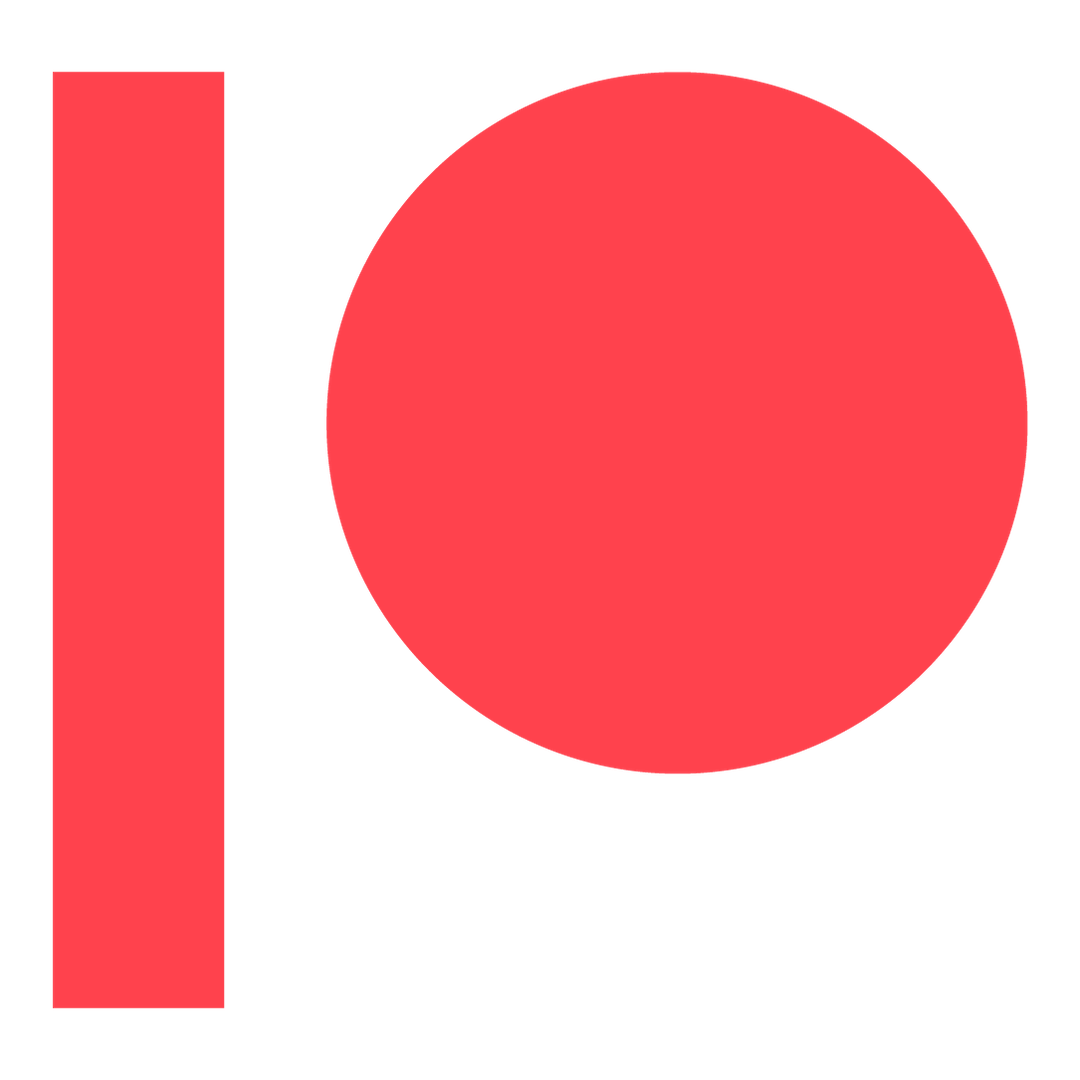 Access exclusive behind-the-scenes content, my private Discord server, surprise quarterly packages, and more!