This is the fourth and final part in a series to help make it less intimidating to get started drinking tea. In previous parts, we talked about how to learn more about tea and the tools you need. Now let's talk about the most important aspect of all, the tea!
I grew up drinking the typical tea bags from the grocery store. There's nothing wrong with that, but the tea world has SO much more to offer once you start digging into it. Don't worry about needing to know it all. I am still learning something new every day even though I have been seriously studying tea for over a decade.
Here are some of my tried and true tips for buying tea.
Understanding Weights and Measures
Tea is typically sold by weight. One of the hardest things when you first get started drinking tea is understanding the quantities that loose leaves come in. Add in the metric system for those of us in the United States and it can even more confusing.
Let's use the example of 2oz (approximately 55 grams) of tea leaves since that is a common minimum purchase at tea shops. That will make about 15-20 8oz cups of tea if brewing in a western fashion. Gongfu brewing is a whole other subject with its own set of parameters so we won't get into that here. Tea leaves come in many different sizes and shapes so the number of servings you'll actually get can vary quite a bit. Flavored teas that have lots of inclusions like fruits, nuts, and sprinkles are denser so they will usually yield fewer servings.
Quality Over Quantity
It might be tempting to purchase tea in bulk, but I don't recommend it. One pound of tea leaves might not sound like a lot, but it could make over 200 cups of tea. Tea doesn't usually go bad. However, it does lose its flavor over time. It won't taste as good the whole way through unless you can consume it all within a 6-month window.
The teas you like today also might not be the same teas you want to drink in the distant future. As you progress on your tea journey, you'll start noticing that your tastes change over time. In the beginning, I frequently used sweeteners and bought a lot of flavored tea. Now I never use sweeteners and I drink pure teas almost exclusively.
Your money is better spent on smaller amounts of higher-quality tea rather than large volumes of poor-quality options. So how do you decide on which teas to purchase?
Do Your Homework
The most important tool when you first get started drinking tea is to do your homework. Purchase a book on tea, like Tea: History, Terroirs, Varieties. Use it as a reference to look up whichever type of tea you are interested in. Learn about its origin as well as what it should look and taste like. I find this method is more digestible and easier to remember than reading the whole volume cover to cover.
From there you might want to do some internet searches for blogs with reviews for that particular type of tea. I've written about over 1,000 teas on my site alone and there are tons more out there. Sometimes people are skeptical of reviews, but as a blogger, I can assure you that none of us are out here to lie or mislead anyone. Writing about tea is not very lucrative. We do it because we love it and we want other people to know about the teas we enjoy.
Online forums and social media are also great places to get recommendations from more experienced tea drinkers. People love to share what they are passionate about so take advantage of that. There are even sometimes traveling boxes of samples sent around so that everyone can try something new.
There Will Be Tuition Tea and That's OK
Despite all of your best efforts, you will purchase undrinkable teas at some point. Don't allow that to make you feel discouraged. Even a bad tea has something to teach. They teach you what you don't like and what to look for next time. It also gives you an appreciation for the truly good teas. Make it fun by challenging yourself with finding a way to improve the taste through brewing technique or blending. I'm not sure who coined the term tuition tea first, but I think it really sums up the experience well. You might pay for it, but you'll also learn a valuable lesson.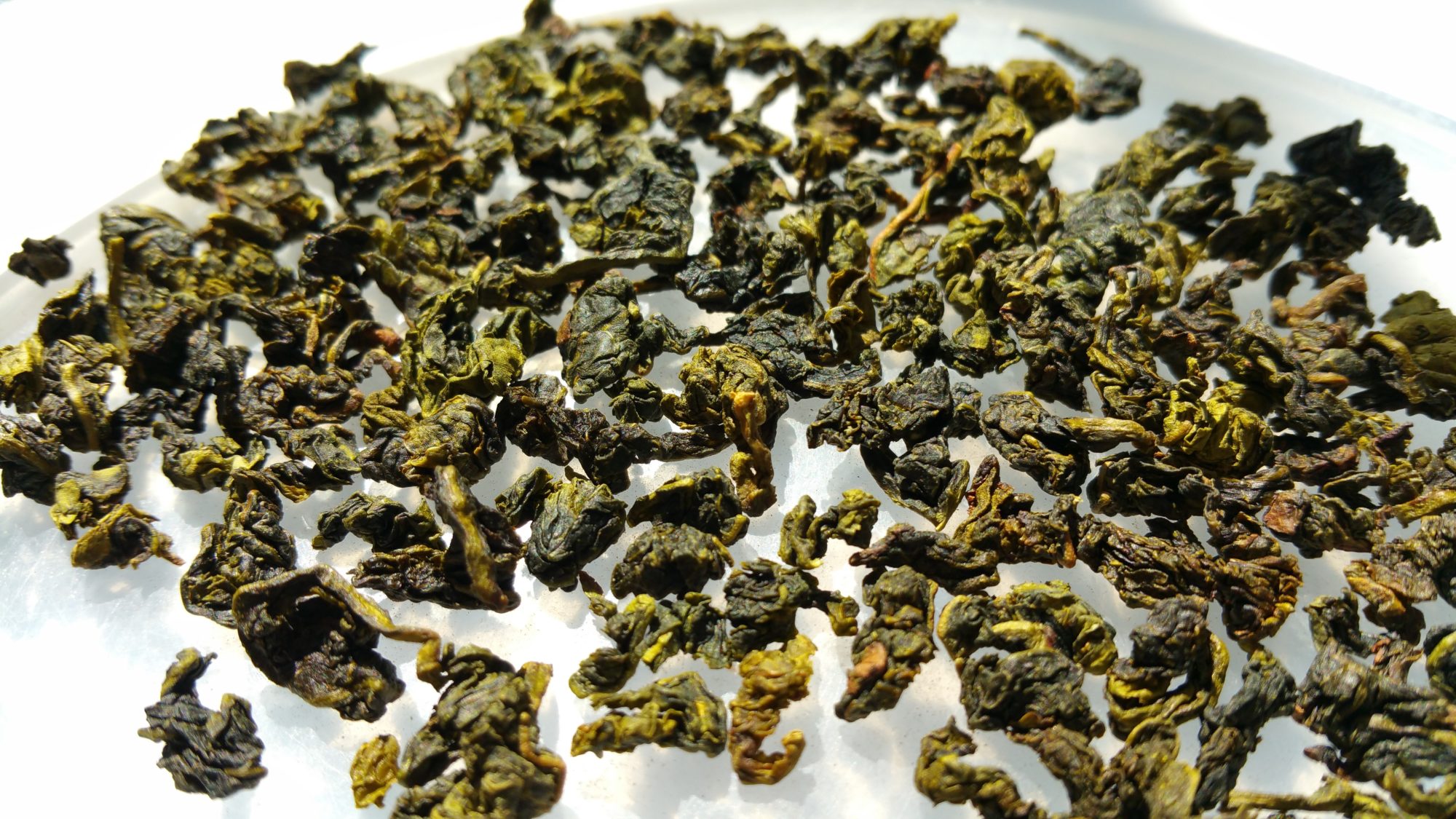 Red Flags to Watch Out For
Here are some things to avoid and watch out for when looking to purchase tea:
🚩 The origin of the tea and/or ingredients are not disclosed
🚩 Online listings that don't show photographs of the actual leaves
🚩Tea leaves stored in glass containers that allow them to be exposed to light
🚩Overemphasis on health benefits
🚩Toxic buzz words like skinny, detox, and cleanse
What advice about making purchases would you give to someone looking to get started drinking tea? I'd love to hear your thoughts in the comments below!
Check Out the Other Posts in the 'Get Started Drinking Tea' Series
This post was originally published on August 20th, 2011. It was revised and updated on June 6th, 2022.
Help Support This Site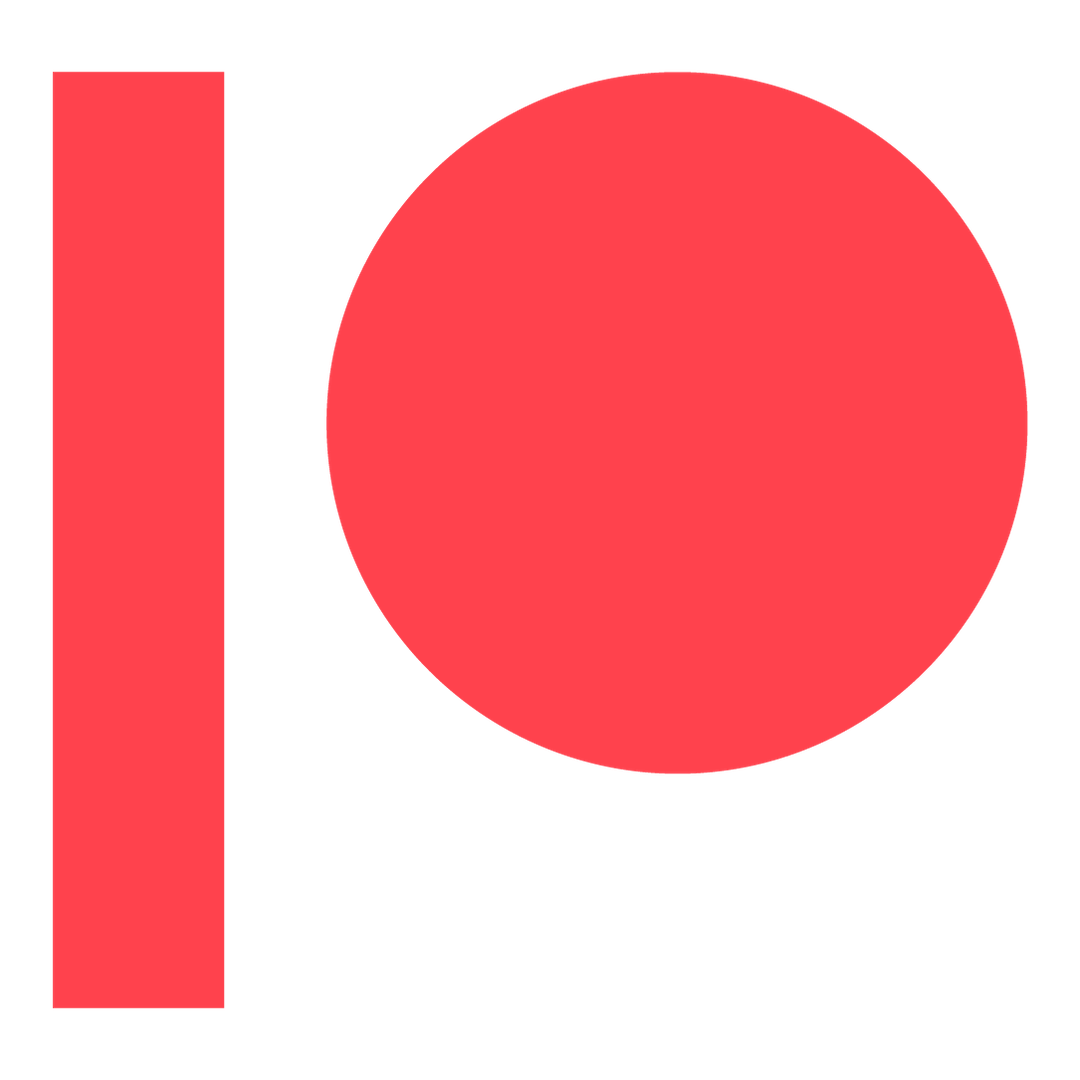 Get access to exclusive behind-the-scenes content, my private Discord server, surprise quarterly packages, and more!