This is the third part in a series of four posts to help guide the beginner to get started drinking tea. There is a LOT of tea stuff out there and it can be hard to know what to buy first and which things are really necessary. In Part 2, I mentioned that you don't need to buy all of the things (yet). This post will dive deeper into that idea by covering the basics and some of the nice-to-haves for when you are ready to step up your tea game.
I hope that this series is helpful, but I'm always available to answer any questions you might have. You can leave those in the comments below or by sending a message through my contact form.
The Basics
When you first get started drinking tea all you need is a cup, a way to strain the tea leaves, and a way to heat water. Seriously. That's it!
I recommend an open basket style like the one pictured below with very fine holes. This type of design allows enough room for leaves to open up without letting too many particles out into your cup. They are also incredibly durable. It is still the tea tool that I use most often.
Your teacup can be whichever size, shape, or style you want. It could be fancy bone china or an old stained-up coffee mug that has been in the cabinet for years. All that matters is that it holds at least 8oz of liquid and is wide enough to accommodate an infuser basket.
The one place I would recommend investing a little bit more is an electric tea kettle. It doesn't have to be fancy, but a variable temperature model will be a lifesaver. Lowering the water temperature is one of the easiest ways to reduce bitterness. I don't recommend using the microwave, but a classic stovetop kettle paired with a thermometer will do the trick as well.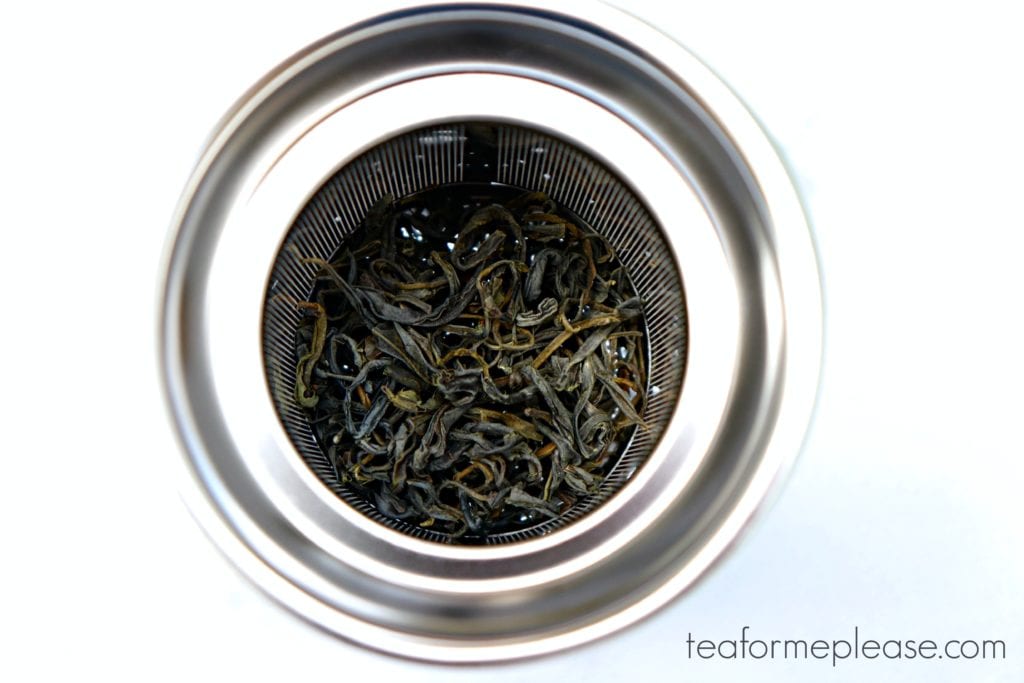 Step Up Your Tea Game
Once you have your initial set up and you've been enjoying tea for a little while, it might be time to start thinking about stepping up your game. Exactly what this means is different for every tea drinker. I recommend taking a look at your lifestyle and how you currently drink tea. Do you drink alone or with a group? Are you gravitating to malty Assam or floral oolongs from Taiwan?
I own several large porcelain teapots that are beautiful but rarely used because I am usually drinking tea solo. If I had known better at the time, I would not have spent that money. Taking the time to thoughtfully build your teaware collection will help you pursue tea as a hobby without breaking your budget or accumulating clutter.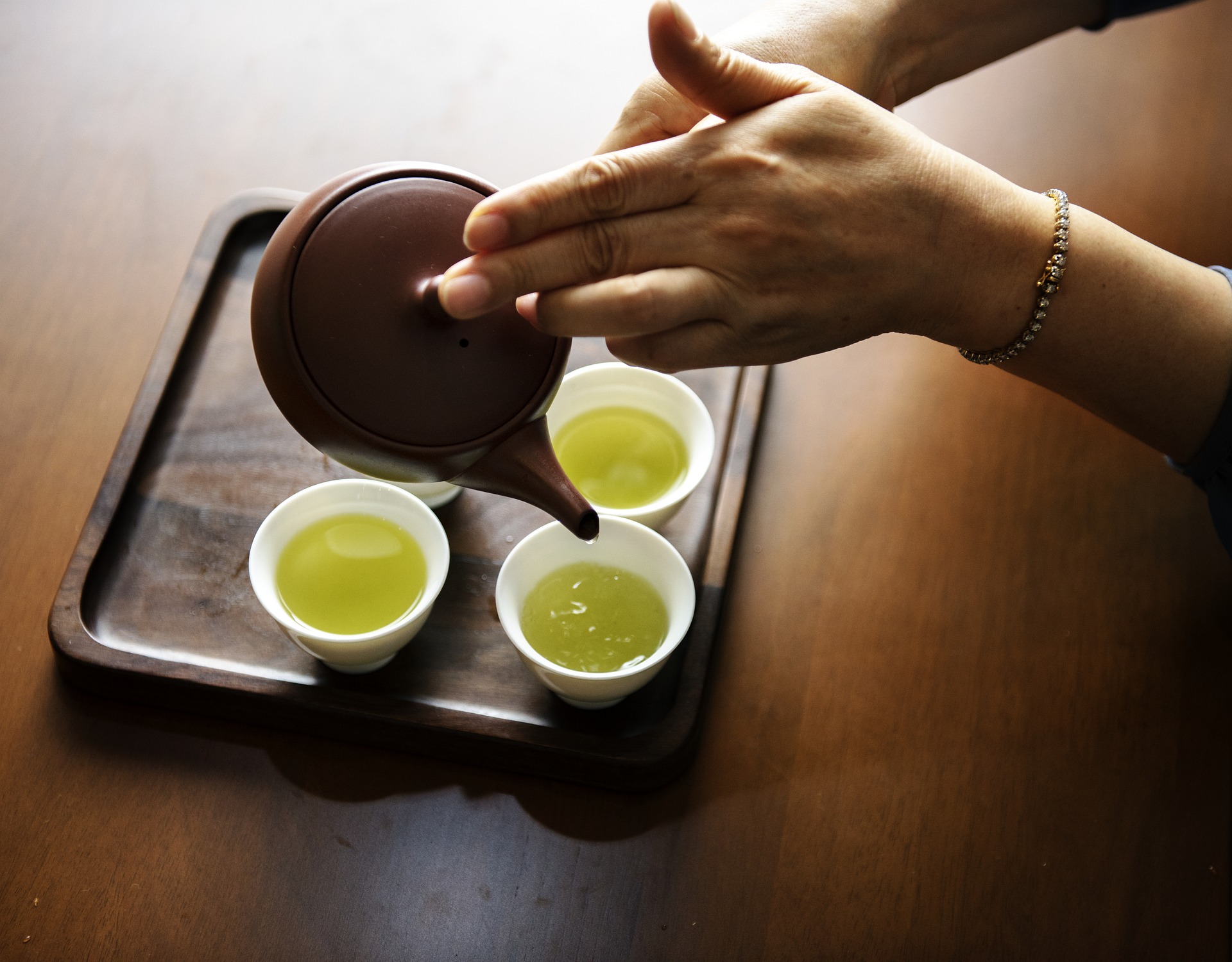 Here are some ideas for things you might find useful to get you started:
Western Style
Teapots of different materials and sizes
French press
Different types of infuser baskets
Pitchers for making and serving iced tea
Gongfu Style
Tea Tray or table
Gaiwan
Clay teapot
Tea pet
Sharing pitcher
Gram scale
Japanese Tea
Kyusu
Shiboridashi
Chasen
Chawan
Cold-brew bottle
You don't need to choose or stick to any one style of making tea. However, most people do find that they are drawn in one direction more than others. Use that as your guide as start accumulating and exploring further. Look for versatile pieces that can be used to brew multiple kinds of tea. Clay teapots should be reserved for a single type of tea that you drink most often.
Use Technology Where It Works for You
Most ways of preparing tea are manual. The ritual of that is part of the attraction, but modern lifestyles don't always allow time for it. There is nothing wrong with using technology to help you make tea when needed. You'll find many brands of automatic tea makers on the market. These can be a great tool, especially for unfussy teas that you can pour into a travel mug on your way out the door. My go-to for more than a decade has been The Tea Maker from Breville.
---
I'm a firm believer that you are better off putting your money towards higher quality tea rather than lots of gear, especially when you first get started drinking tea. Stay tuned for next week as I'll be finishing this series by sharing some tips for buying tea.
What pieces of equipment would you recommend to someone looking to get started drinking tea? I'd love to hear from you in the comments below!
Check Out the Other Posts in the 'Get Started Drinking Tea' Series
This post was originally published on August 18th, 2011. It was revised and updated on May 30th, 2022.
Help Support This Site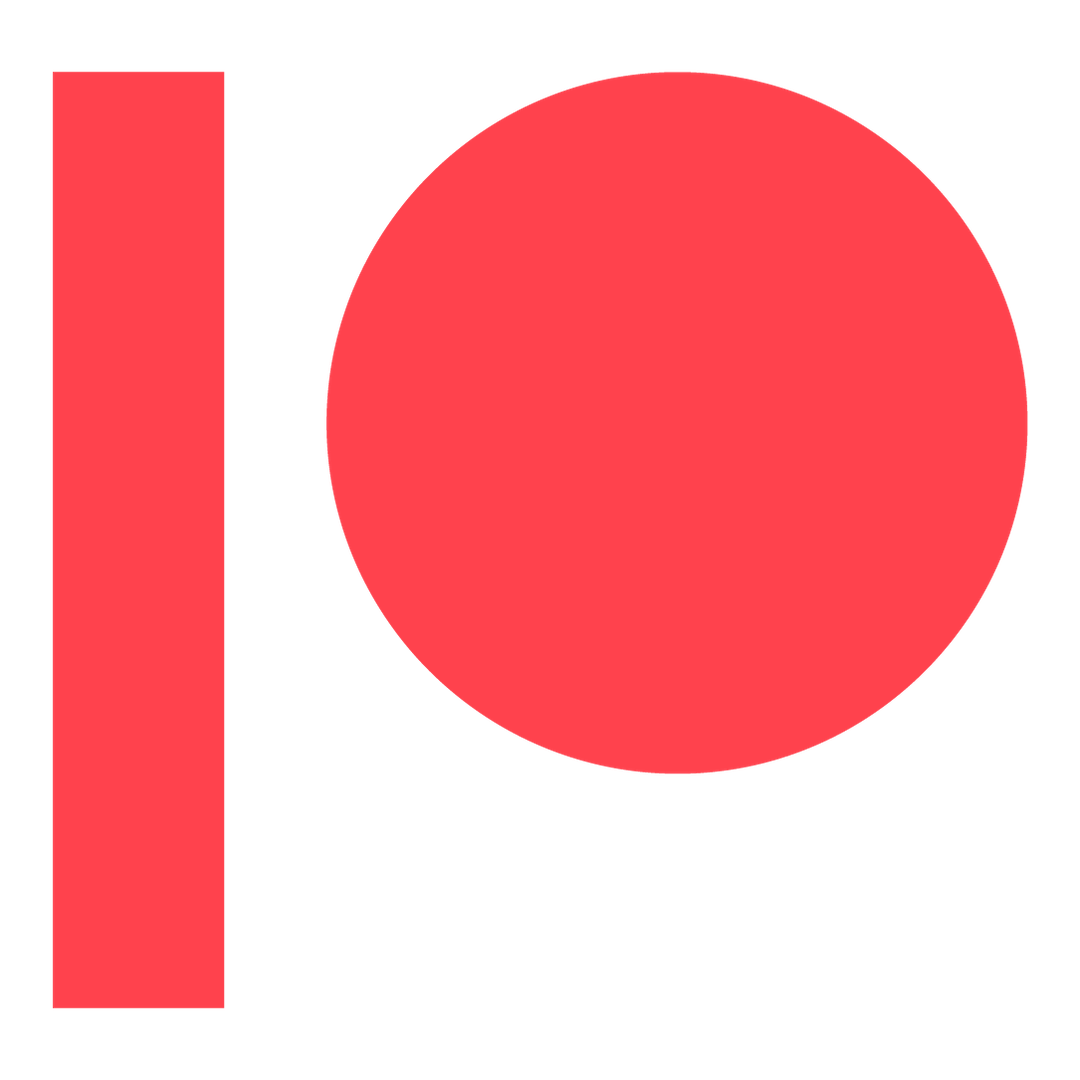 Get access to exclusive behind-the-scenes content, my private Discord server, surprise quarterly packages, and more!