This is the second of a series of four posts designed to help the beginner dive into the world of tea with confidence. It might seem intimidating to get started drinking tea, but it doesn't have to be. These are some tips that really helped me when I first started my journey. As always, I'm happy to answer any tea questions you have. Just use the form on my contact page!
Don't Sweat the Small Stuff
No matter what your obsession may be, there will always be a pretentious snob who tells you that you are doing it wrong. With tea, it's very easy to get bogged down in measuring leaves and perfectly calibrating your water ratios. It's not that these things aren't important but they can get in the way of actually enjoying what is in your cup.
Sometimes you just have to wing it, for better or for worse, especially when you are just starting. The point is to enjoy your tea, savoring the tranquility that comes with it. I was lucky enough to have someone teach me that right at the beginning of my journey and it is a lesson that has stuck with me. It is impossible to tell someone how to drink tea properly because there is no such thing.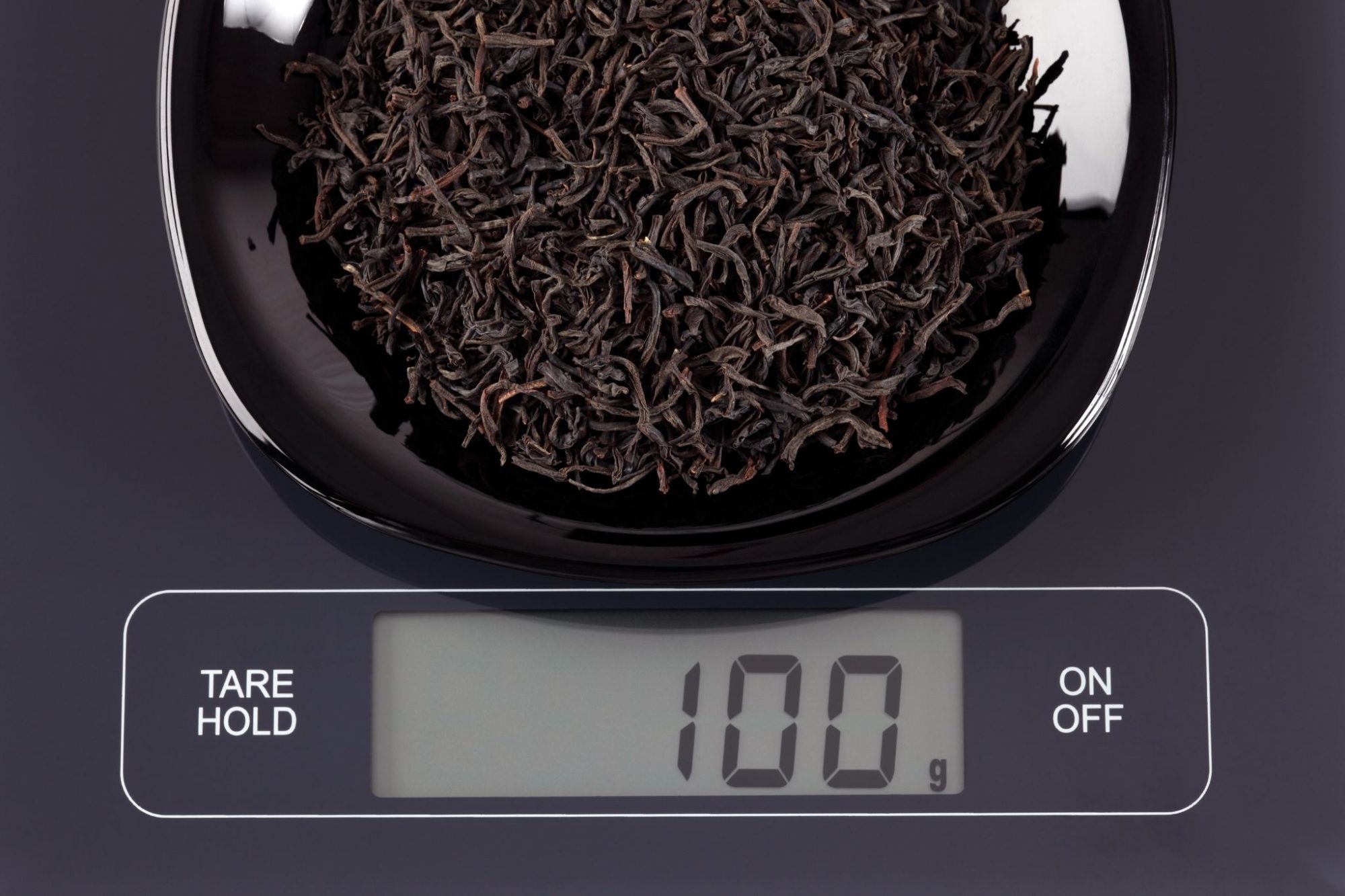 You Don't Need to Buy All of the Things (Yet)
The excitement of starting a new hobby can lead to a lot of unnecessary spending. That is particularly true when you get started drinking tea. It can be tempting to want to acquire every new piece of paraphernalia you learn about, but that approach isn't helpful when you're still just figuring it all out.
Hardcore tea enthusiasts also tend to be overzealous when it comes to giving out advice. I often see people on forums like Reddit advising total newbies to purchase a gaiwan right away. That's like starting a child on a mountain bike instead of something their size with training wheels.
I'll be digging a bit deeper into this topic in Part 3. There are a few basic tools that will help you get started drinking tea and you won't need to break the bank doing it.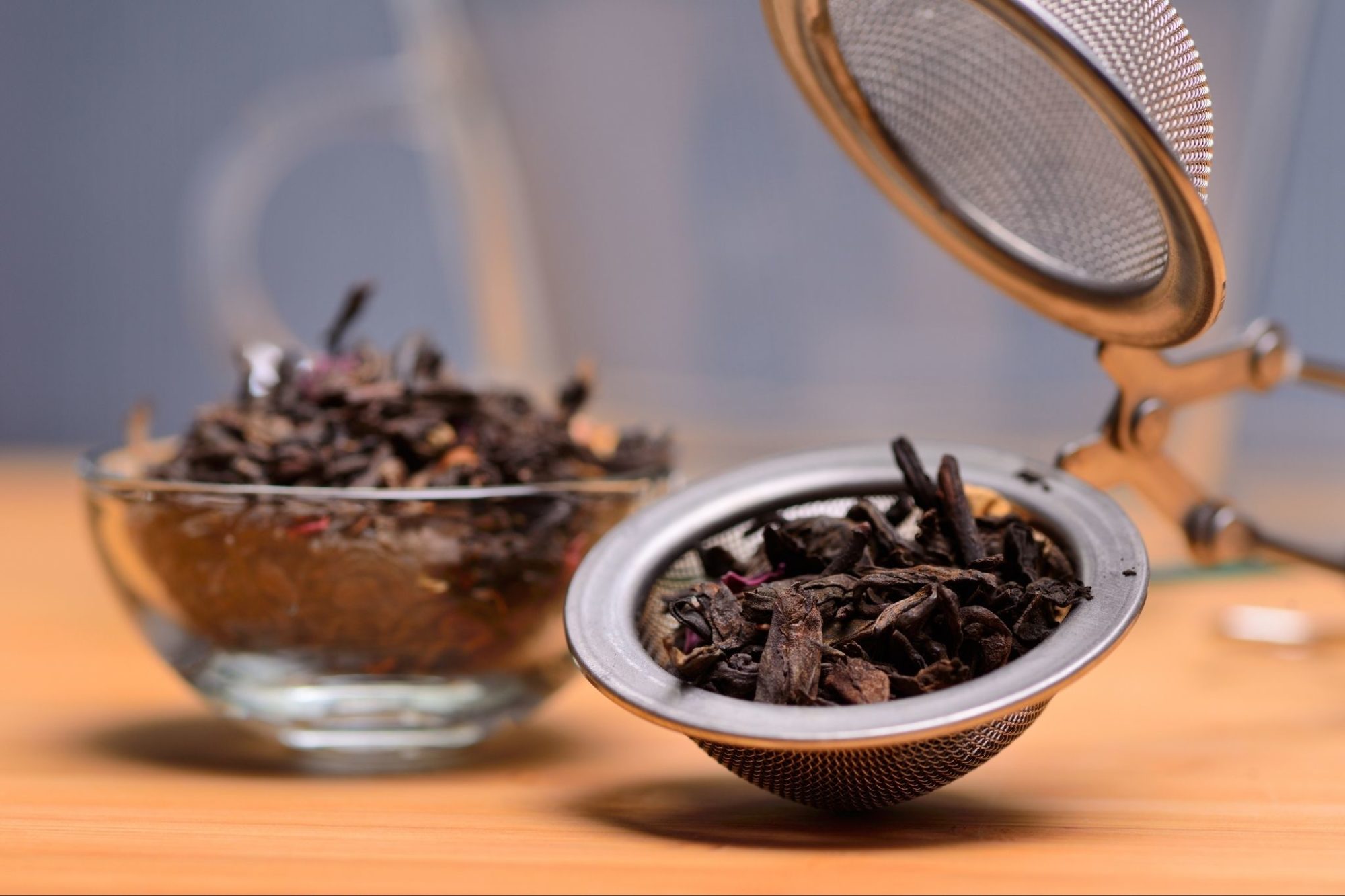 Experimentation is Your Best Tool
Don't be afraid to use too much leaf or steep it in water that isn't exactly the right temperature. I think that kind of experimentation is the most valuable tool you'll have in learning about tea. The best way to get better at making tea is to play around with adjusting parameters like leaf ratio and steep time to create the experience you want. It's the kind of thing that takes practice and time to really get a handle on.
It's also important to keep in mind that every tea variety is different. Most green teas do better with cooler water, but there are a few (like Gua Pian) that really don't seem to mind some heat. Black tea is typically brewed with fully boiling water. You might find that you prefer to use cooler water to reduce astringency.
What advice would you give to help someone who wants to get started drinking tea? Is there something you thought was important at first, but later learned wasn't a big deal? I'd love to hear your thoughts in the comments below!
Check Out the Other Posts in the 'Get Started Drinking Tea' Series
This post was originally published on August 26th, 2011. It was revised and updated on May 23rd, 2022.
Help Support This Site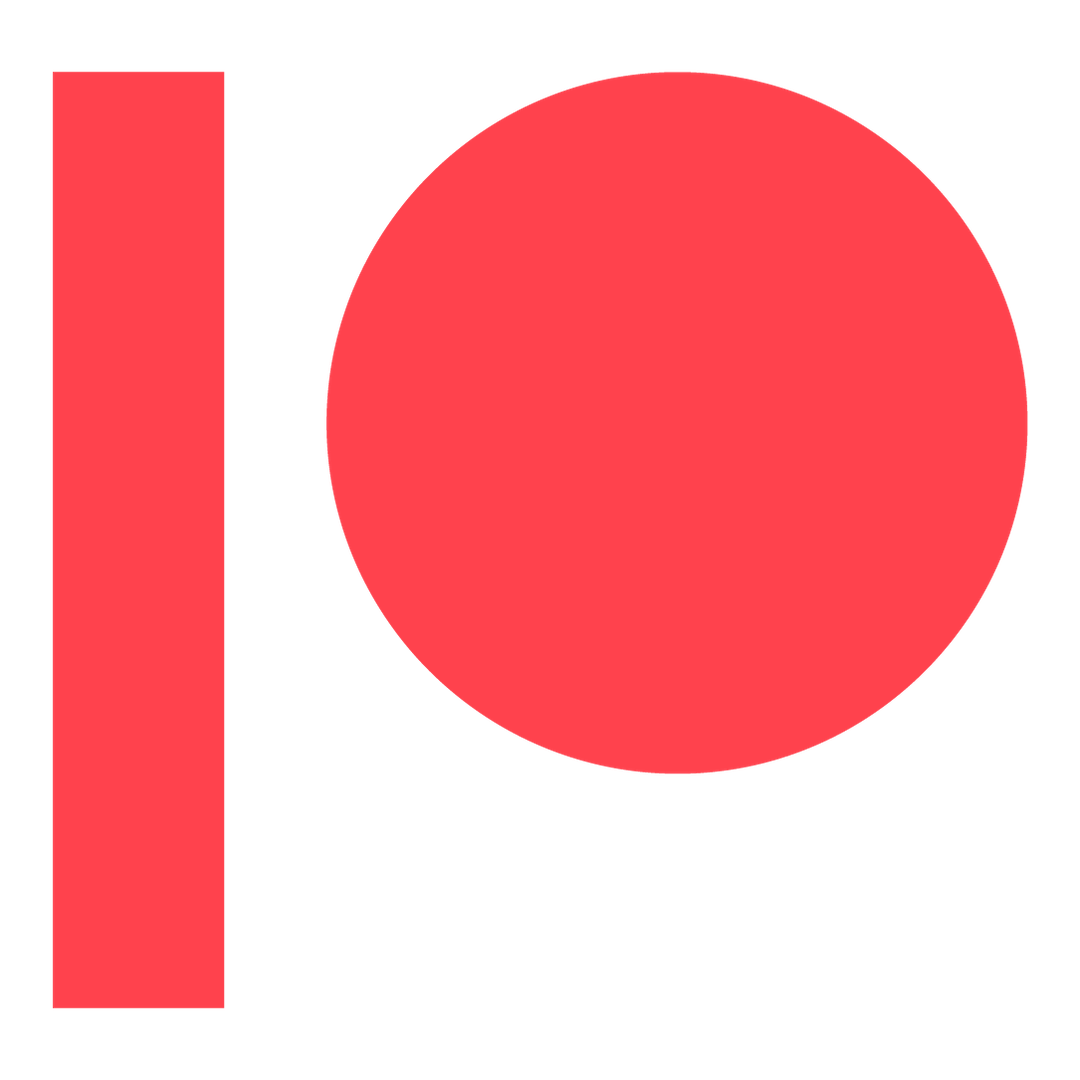 Get access to exclusive behind-the-scenes content, my private Discord server, surprise quarterly packages, and more!