Country of Origin: China
Leaf Appearance: dark and twisted, mostly whole
Water Temperature: 206 degrees
Steep Time: 1 minute
Preparation Method: porcelain gaiwan
Liquor: reddish-brown
When matcha maven Lauren of Mizuba Tea Co. sent me samples, I was surprised and excited to also receive generous samples from her husband's tea company, Herald Tea. Dan comes from the specialty coffee world. He's also a graphic designer, as evidenced by the beautiful branding. Talk about a tea power couple!
First up in reviews of their line is Wuyi Rose. I had been wanting to try ever since I read Geoff's review on Steep Stories. It was made with a Wuyi cultivar called Huang Mei Gui that is known for being aromatic. The name translates as "yellow rose". It is a hybrid of Huang Jin Gui and Huang Dan.
Leaf
The dry leaf was fairly small in size and dark in color. Under my photography lights, they appeared a bit more on the green side. The shape was twisted in a wild sort of way without any uniformity. Herald Tea lists the farming style as semi-wild so that makes a lot of sense. I noticed a toasty, slightly floral aroma.
I really like that this company lists brewing recommendations for both gongfu and western-style. For the purpose of this review, I prepared this tea gongfu style using a porcelain gaiwan. Fully boiling water is my usual preference, but I followed their suggestion of 206℉ because I thought it might bring out more of the floral notes this tea is known for.
Liquor
Herald Tea Wuyi Rose Oolong tea brewed up a reddish-brown liquor with good clarity. I immediately noticed a rosy aroma lingering on the gaiwan lid. That carried through in the taste along with juicy notes of peach that lingered long after each sip. I don't think I've ever had a Wuyi oolong that was quite so fruity or floral. It also still had the minerality you would expect from this type of tea.
The second infusion was lighter and fruitier with a slight sourness. It wasn't unpleasant at all, though! I was reminded of the tang of kombucha. I would absolutely recommend Herald Tea Wuyi Rose, especially to those who don't usually enjoy the super roasty profile that is usually associated with yancha. Dedicated rock tea-heads will also enjoy checking this unusual cultivar off on their list.
Wuyi Rose Oolong Tea sample provided for review by Herald Tea.
Help Support This Site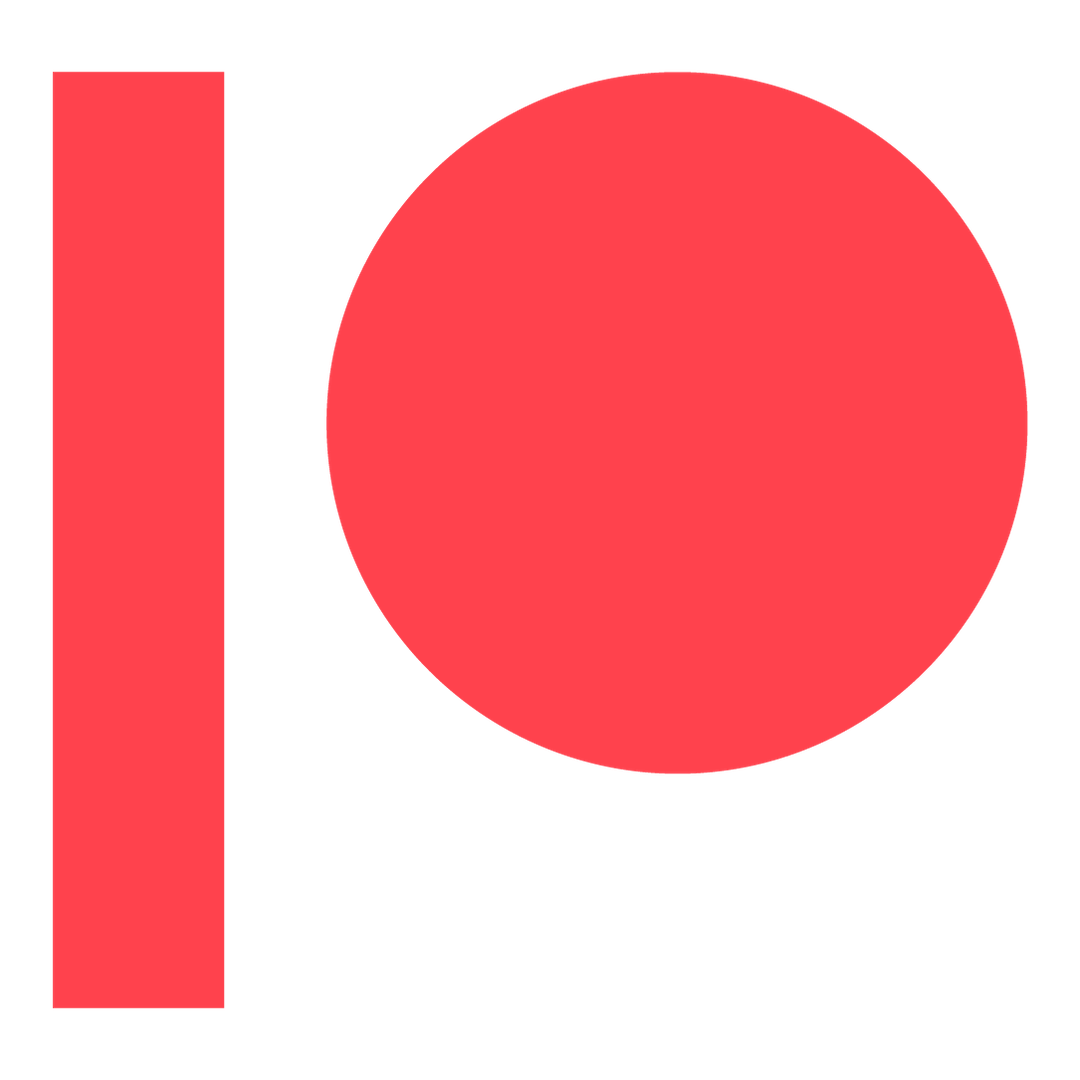 Get access to exclusive behind-the-scenes content, my private Discord server, surprise quarterly packages, and more!