The Friday Roundup is a weekly collection of five of my favorite blog posts from around the world. It's my little way of getting the word out about all of my favorite tea blogs. Is there someone I'm missing? Let me know about it in the comments below!
Small Business Spotlight: Us Two Tea
Nazanin from Tea Thoughts is getting back to her small business spotlight series by sharing a fascinating interview with Us Two Tea. I loved learning more about the founder of this great company, Maggie, and her story.
Goshisochaji (Documentary Review)
Ricardo from My Japanese Green Tea reviewed a tea documentary that I definitely need to watch. Based on his thoughts and the trailer, it looks like a really beautiful film. It is in Japanese but there are English subtitles.
Traci from Tea Infusiast put together a great resource on Korean teas. There isn't a lot of info out there so this is a great place to start if you're new to this region's teas. She was also kind enough to include one of my blog posts in it.
Tea 101: Frequently Asked Questions about Tea
Eustacia from Eustea Reads never fails to amaze me with the depth and breadth of her writing. In this week's post, she tackled nearly every question that any level of tea drinker might have. This is definitely one to save for the future.
white2tea's Pomelo Dancong | Tea Review
Connie from Tea in Spoons reviewed one of my favorite types of dancong oolong. Their taste can be aromatic but subtle at the same time. Her suggestions for who would enjoy this tea were spot on. It also sounds like I need to try this tea with a lemon cheese tart.
Help Support This Site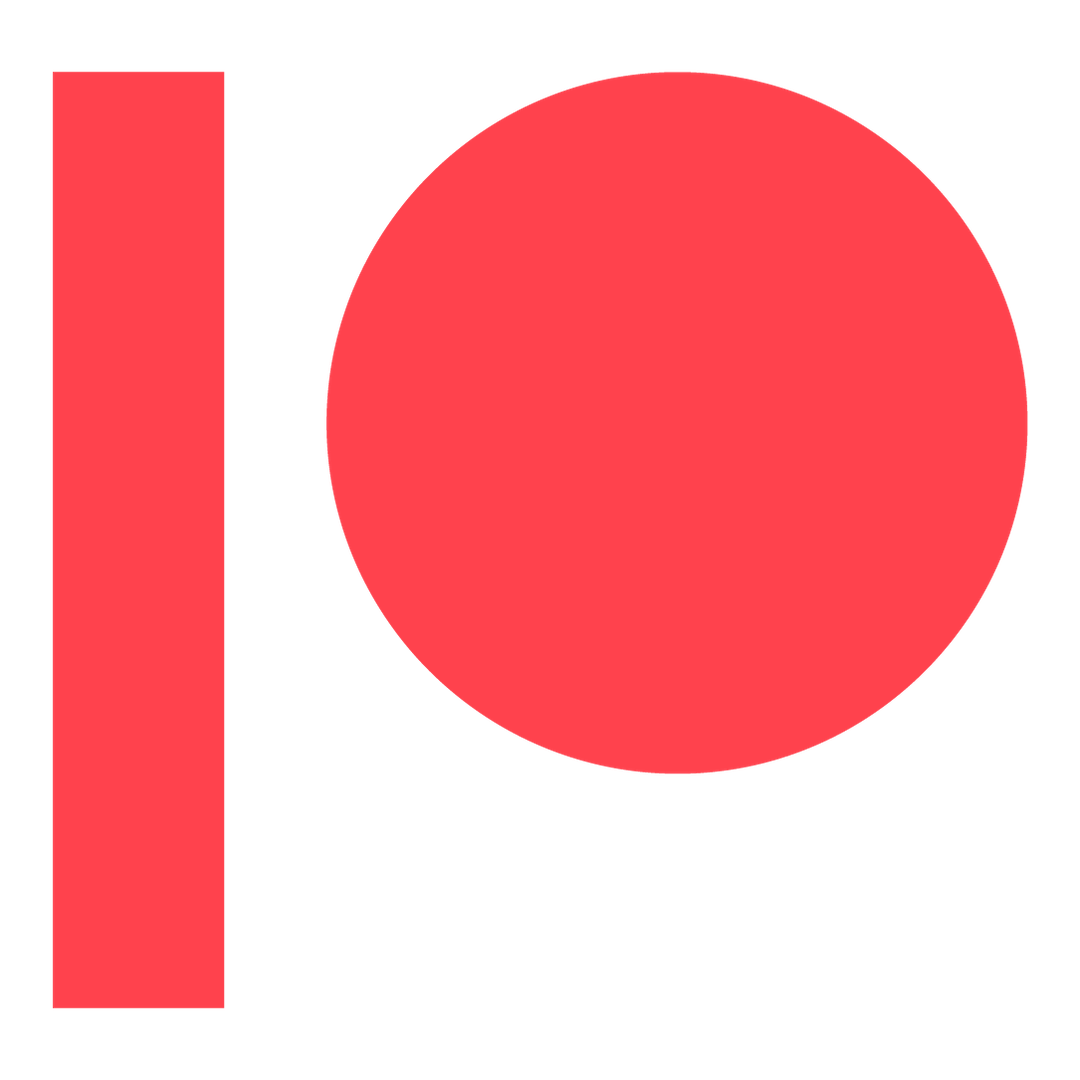 Access exclusive behind-the-scenes content, my private Discord server, surprise quarterly packages, and more!