The Friday Roundup is a weekly collection of five of my favorite blog posts from around the world. It's my little way of getting the word out about all of my favorite tea blogs. Is there someone I'm missing? Let me know about it in the comments below!
Fortnum & Mason's "Time for Tea" by Tom Parker Bowles
Angela from Tea with Friends shared her thoughts on a new book from Fortnum & Mason. The illustrations inside are absolutely adorable, and the recipes sound tasty too. This is one that I will definitely be adding to my wishlist.
Em from The Tea Fancier launched her blog in April and I've been avidly reading. This week she reviewed a Qing Xin Gan Zi from Curious Tea. The title says too good for words but she did a great job of describing her experience with it.
Jee from Oh, How Civilized used her tea sommelier knowledge to put together a quick and easy guide to the different types of tea. I loved that she put the spotlight on yellow tea. It's harder to find but so good!
Tisane Recommendations to Match Your Tea Mood
Sometimes it can be hard to know what kind of tea you want to drink. Thankfully Traci from Tea Infusiast made a handy graphic to help you decide which tisane you are in the mood. The flavors you are craving is a great way to figure that out.
Yabukita represents a large portion of the tea made in Japan but there are a ton of other varieties to explore. Jill from It's More Than Tea dived into the Benifuki cultivar by tasting a Japanese black tea.
Help Support This Site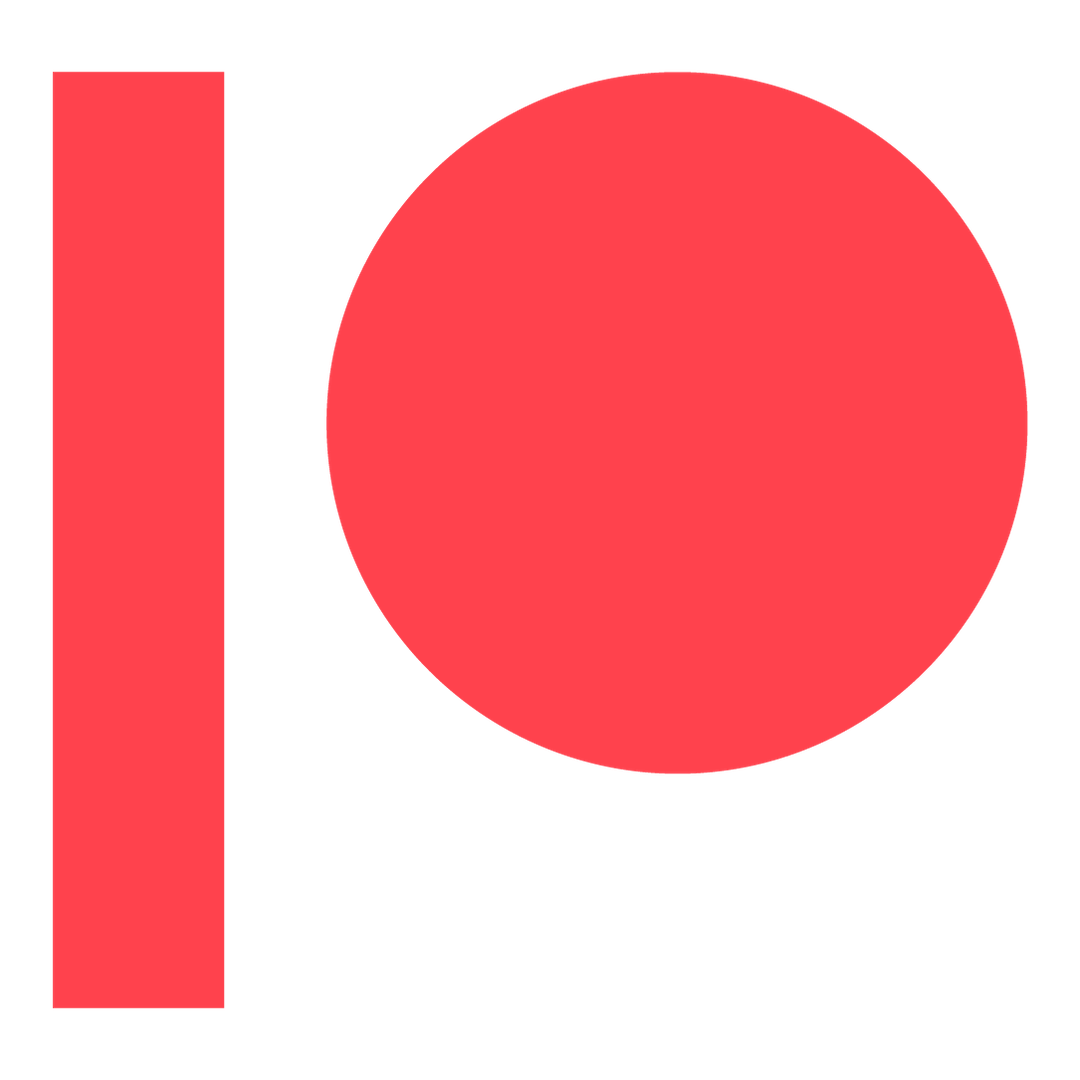 Access exclusive behind-the-scenes content, my private Discord server, surprise quarterly packages, and more!