The Friday Roundup is a weekly collection of five of my favorite blog posts from around the world. It's my little way of getting the word out about all of my favorite tea blogs. Is there someone I'm missing? Let me know about it in the comments below!
2020 Electroflowercandy and Lovebeamcake White Teas from Kuura
Char from Oolong Owl reviewed two different white tea cakes from Aussie-based Kurra. Her thorough tasting notes of each infusion really give a vivid picture of what the tea tastes like. I was hoping her post would tell me which I might prefer more, but now I want to buy both of them!
Caffeine-free infusions: Soba cha aka Japanese buckwheat tea
Over at The Tea Squirrel, Anna wrote about her love for soba cha, a tisane from Japan. Her description of the taste of lightly sweetened corn flakes doused in good quality soy milk is spot on. I do not usually enjoy herbal teas, but soba cha is one of the rare exceptions.
One Year, One Kilo Fu Zhuan Brick
Starting at the beginning of the year, Cwyn of Cwyn's Death by Tea has endeavored to drink up a kilogram brick of Fu Zhuan. That is no easy feat! It was super interesting to hear about how the tea changed over time, especially the development of the famous golden flowers.
Reiss, aka Tea Rebel, asked a question that I have a hard time answering because tea is everything. I loved reading all of the different responses she got from people in the tea community. There are some common threads, but they all have different perspectives and experiences.
Difficult History: Gong Fu Cha Isn't the One True Chinese Tea Practice
Jenn from Tea Leaves and Tweed tackled a challenging topic for her Difficult History series. Gongfu is a wonderful way to make tea, but it is not the ancient end-all-be-all that it is often cracked up to be. The history that she describes in this article is fascinating and should be discussed more often.
Help Support This Site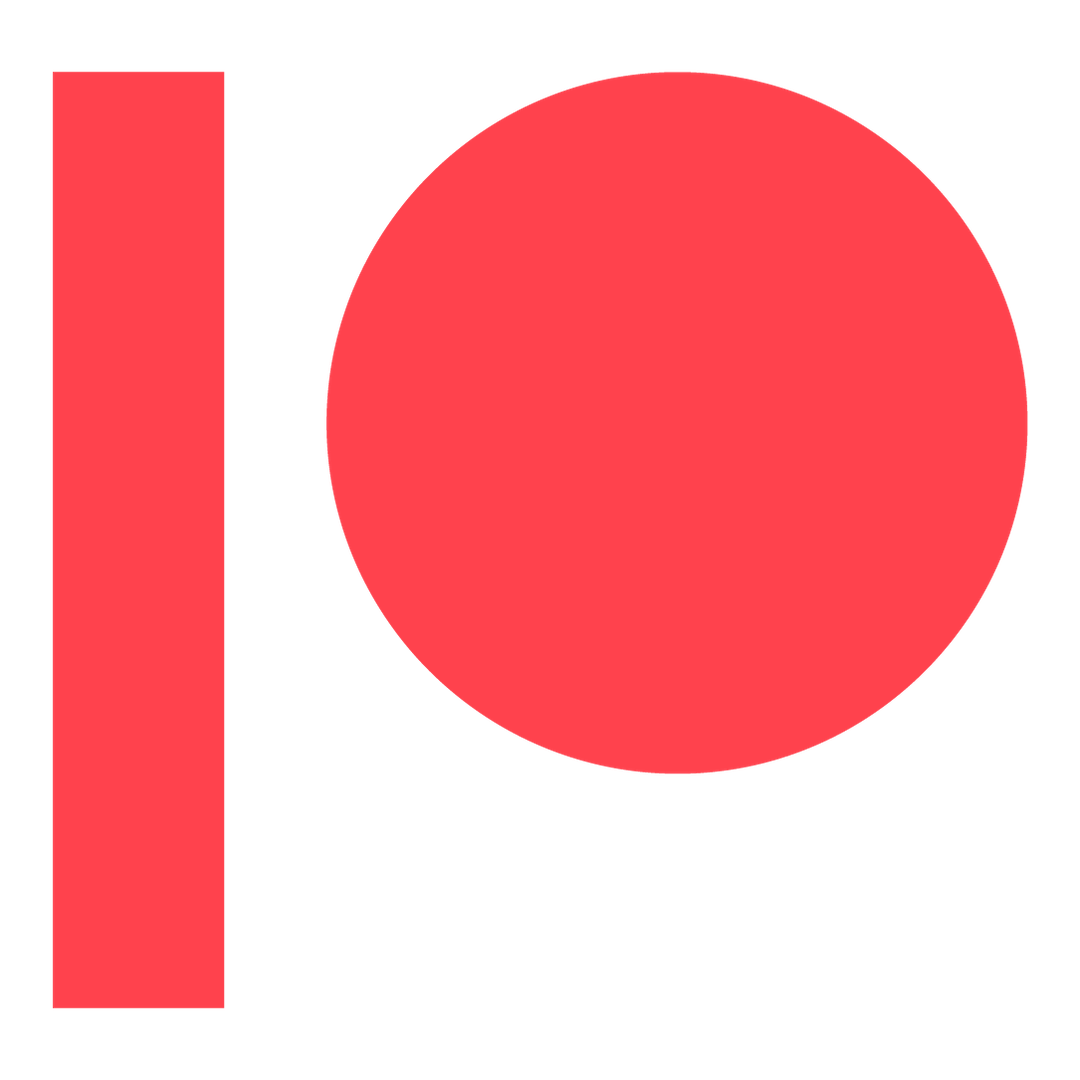 Access exclusive behind-the-scenes content, my private Discord server, surprise quarterly packages, and more!