I've started following Soocha Tea several years after seeing friends share about them at the Toronto Tea Festival. They reached out about sharing their teas after leaving a thoughtful and knowledge-filled comment on my Instagram post about Balhyocha. I love it when tea companies interact with and genuinely share with the community!
I thought it would be fun to give my thoughts on all of them in one mega-post. That way, we get a nice overview of Korean teas to give you a diving-off point for further exploration. All of these teas were made in the Hadong county of South Korea in 2020. Let's dive in!
Woojeon is the name for the first flush of green tea in South Korea. It is harvested in early April using just the first bud and one young leaf. Similar to shincha, it is highly prized and ideally consumed as soon as possible. This tea had a very pale liquor with a ton of visible trichomes. The taste was slightly nutty and creamy with an airy and soft mouthfeel. It was incredibly subtle so this is a tea that you really want to take your time with.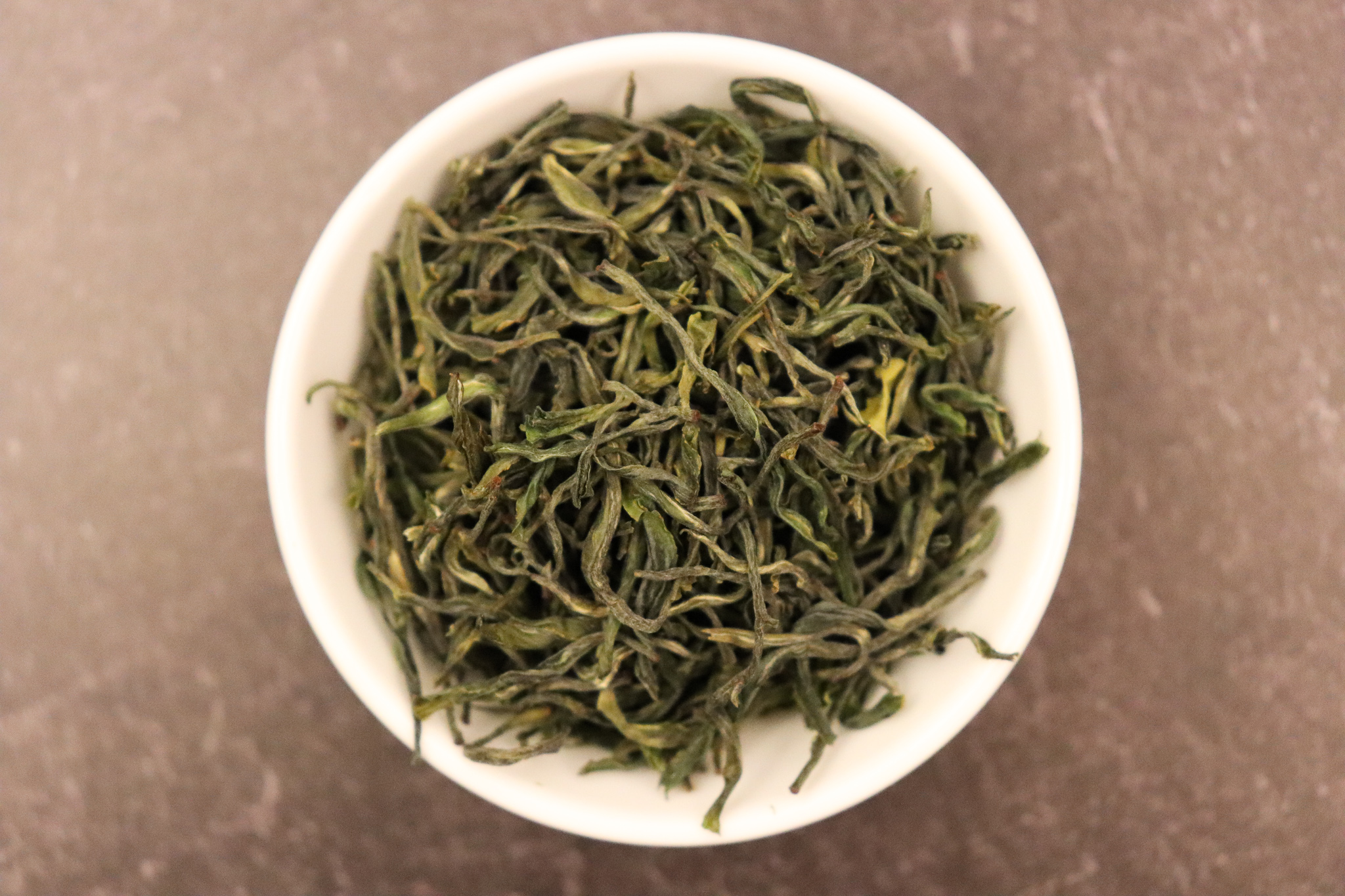 Sejak is the 2nd flush of green tea in South Korea. It is harvested in mid to late April using buds and barely opened young leaves. It is also called Jaksul, which is usually translated as 'sparrow's tongue'. This tea brewed up with a pale green with ever so slightly more color than the Woojeon. The taste was still delicate but not quite so much. It was butter and sweet with notes of sugar snap peas, and pine nuts.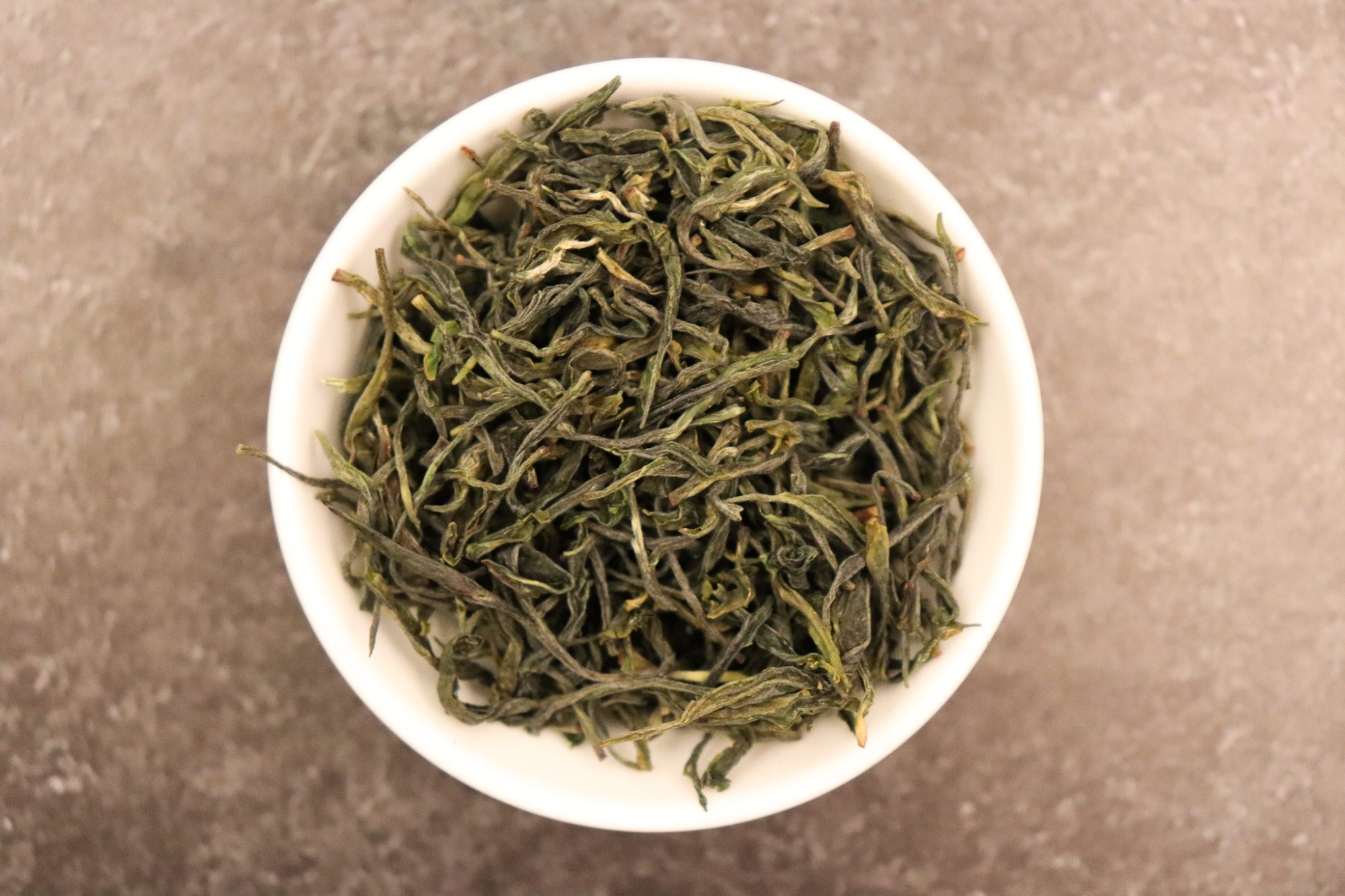 Balhyocha is a difficult tea to categorize since it falls into a bit of a grey area. It is most commonly listed as a black tea in the west. The leaves are left out overnight to expose them to the morning dew, somewhat similar to the processing of Liu An. It is not considered a dark tea, though. This tea brewed up a light amber liquor. The taste was raisiny sweet, and slightly creamy with notes of honey. There is no astringency at all.
Barley Sprout Tea is made with the first young barley sprouts that grow in the cold winter winds of Jiri Mountain. If I didn't know any better, I would have absolutely thought this was a green tea of some sort. It brewed up a pale greenish color. The taste was vegetal and slightly nutty. It was very mild but I could see this being a great substitute if you are craving green tea before bed. I was pleasantly surprised by this one as I do not enjoy most herbal teas.
If I was surprised by the Barley Sprouts, Soocha Tea's Mistletoe had me absolutely gobsmacked. It looked like a bunch of wood chips. Mistletoe is an evergreen, just like the tea plant, with the exception that is actually a parasite that attaches itself it other trees. This tea brewed up a pale golden liquor. The taste was malty, woody, and sweet with a starchiness that reminded me of sweet potato. I found myself brewing this frequently for movie nights with my husband.
Thank you to Soocha Tea for generously sharing your teas with me. I've always enjoyed Korean teas, and this was a great opportunity to dig deeper. It's still tough to find Korean teas in the United States that are not astronomically expensive. I found their teas to be of excellent quality and fairly priced. If I had to pick a favorite, it would probably have to be Woojeon.
Have you ever tried anything from Soocha Tea? Let me know your favorite in the comments below!
All teas gifted by Soocha Tea.