Oolong is a fascinating and diverse category of tea because it offers a range of oxidation levels. You can have a tea that is very green or one that is so dark you'd think it was a black tea. Post-processing steps like roasting can also completely change the taste that ends up in your cup.
Eco-Cha generously shared two different Tsui Yu oolongs in a recent batch of samples. It was a perfect opportunity to nerd out and do a comparative tasting. Based on their website descriptions, I believe that they were both made by the same artisan. The unroasted Tsui Yu was harvested in the winter of 2020, while the roasted was harvested in the spring of 2020.
For a bit of background, Tsui Yu is the Taiwan Tea Research Extension Station cultivar #13. You might also find it spelled as Cui Yu, and the name can be translated as 'green jade'. It is usually grown at lower elevations. I prepared both teas gongfu style with full boiling water. Let's get tasting!
Leaf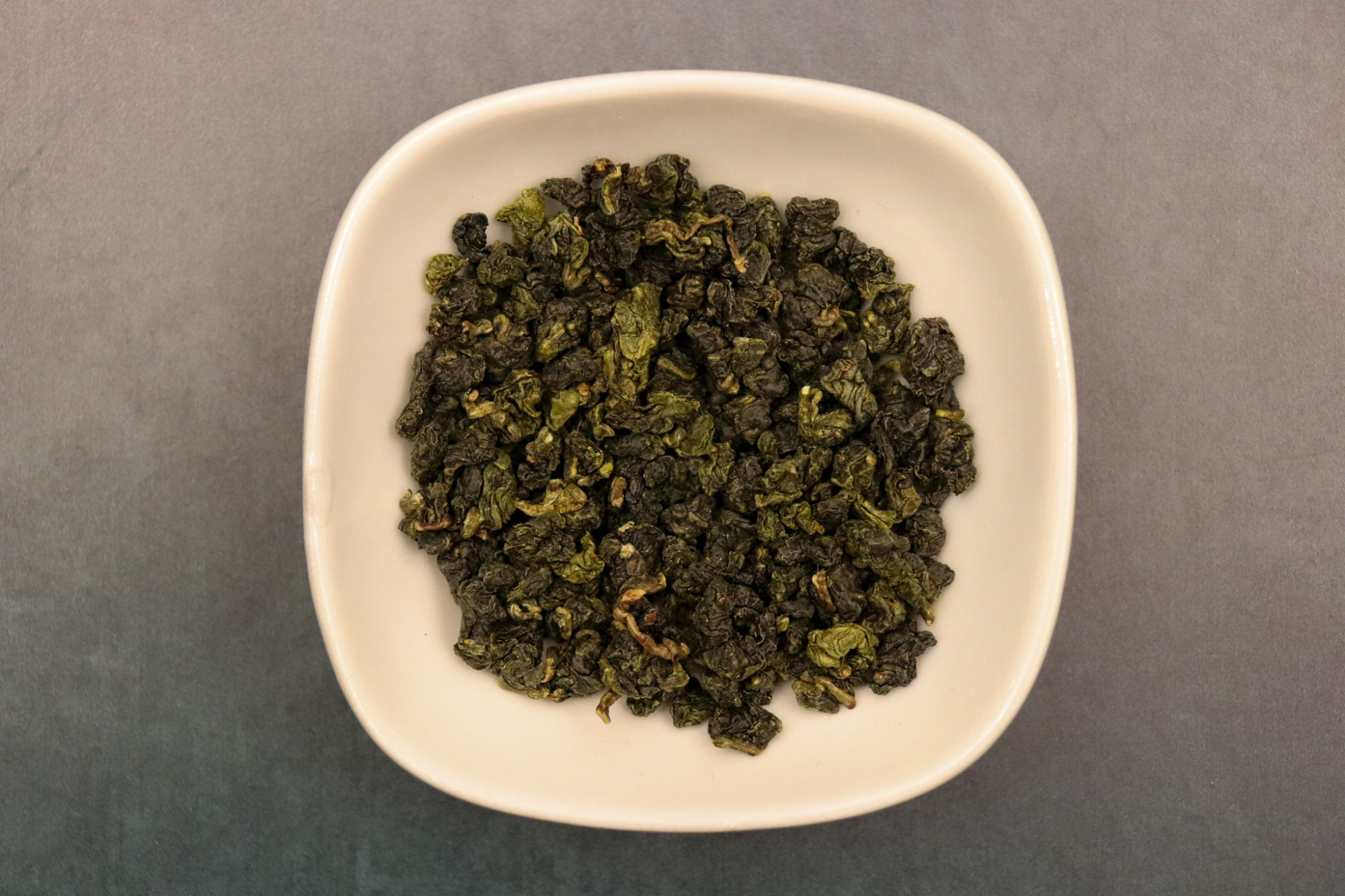 Unroasted
The dry leaves of the unroasted Tsui Yu oolong were very green in appearance. They were mostly uniform in size and shape, with very few stems. I noticed a fresh floral aroma, but it wasn't strong or overpowering.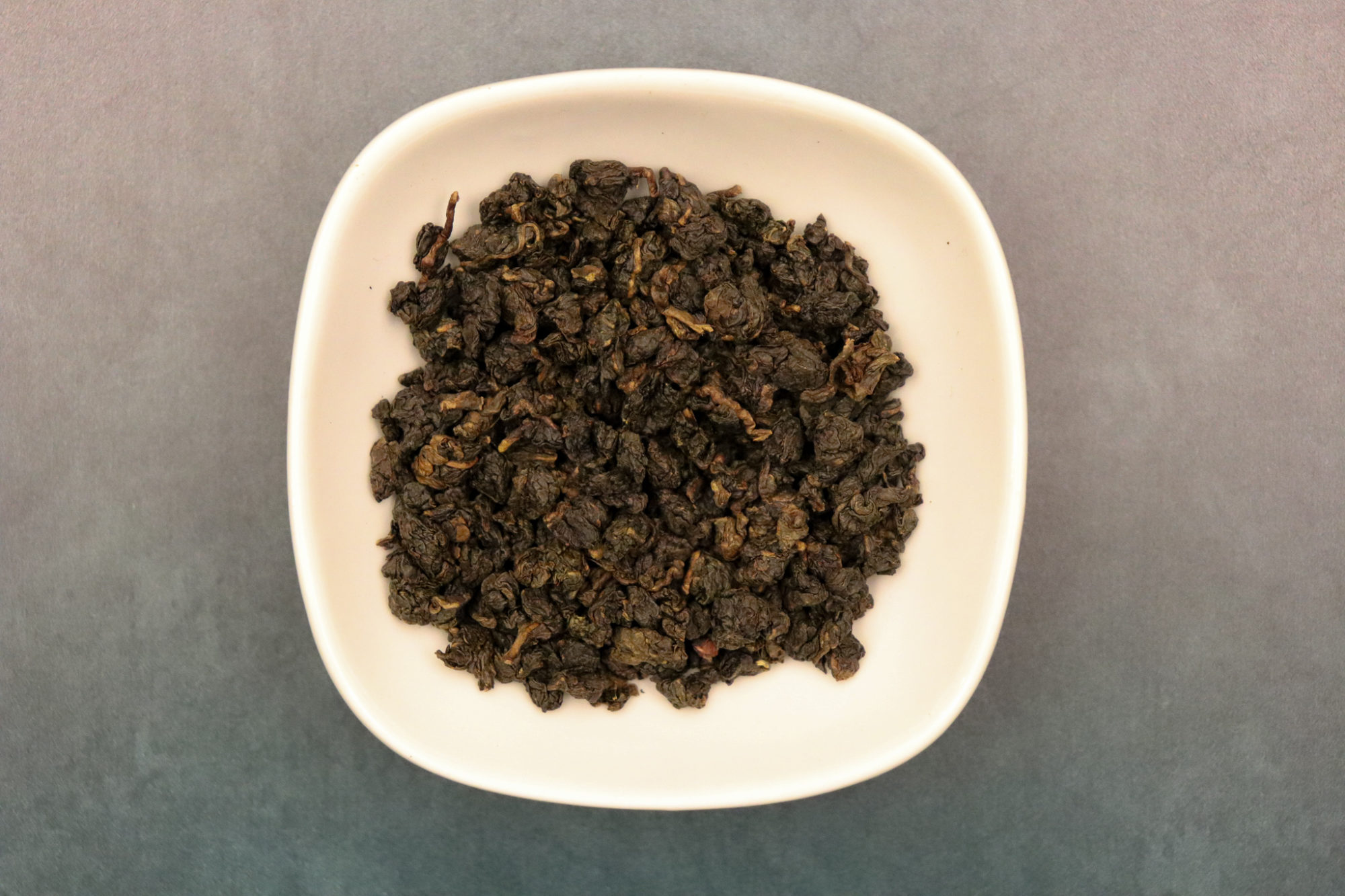 Roasted
The roasted Tsui Yu oolong was significantly darker in color. They appeared to be slightly more tightly rolled than the unroasted tea. The aroma was nutty and slightly sweet. It did not come across as smokey at all.
Liquor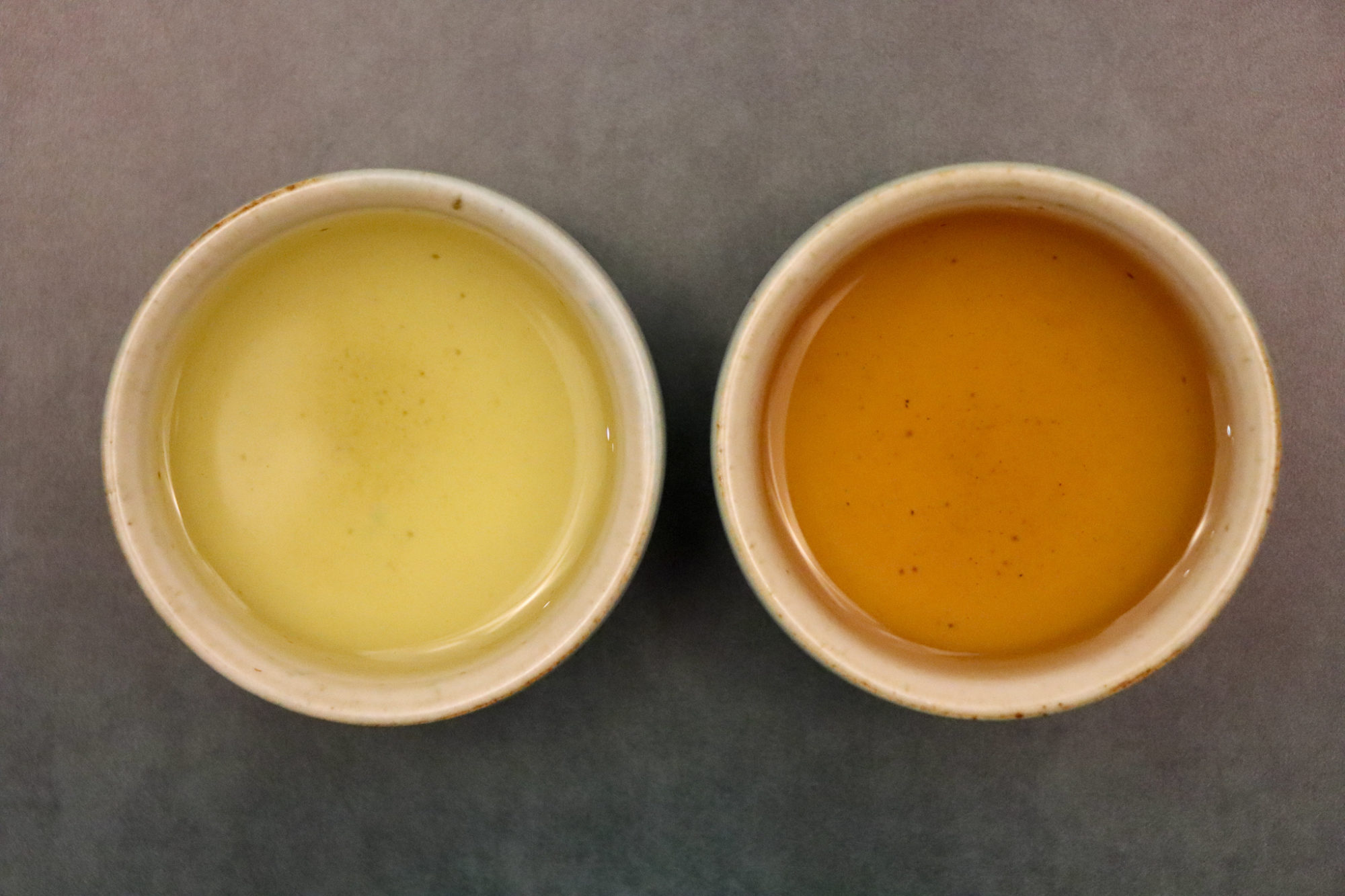 Unroasted
The unroasted Tsui Yu oolong brewed up a super pale greenish-gold color. Its taste was herbaceous and slightly fruity with a sweet floral finish. There was no astringency at all, but the finish was still very crisp and clean. The flavor stayed fairly consistent throughout my session and lingered on my palate long after I had finished drinking.
Roasted
The roasted Tsui Yu oolong liquor was a deeper gold that was not quite dark enough to be called amber. Its taste was nutty and toasty in a way that reminded me of freshly roasted walnuts. The overall effect was very warming and comforting. There was a subtle hint of smokiness, but it was not overpowering at all.
I am usually more of a roasted oolong person because unroasted ones tend to be a bit too green for my taste. That being said, a well-made tea will taste good no matter what. I thoroughly enjoyed both of these teas for their distinctively different characters. My preference would almost depend on my mood. The unroasted tea is perfect for sipping on a warm spring day, while the roasted is what I would reach for on a chilly day in the winter months.
Do you prefer unroasted or roasted oolongs? I'd love to hear your thoughts in the comments below!
Teas provided for review by Eco-Cha.
Help Support This Site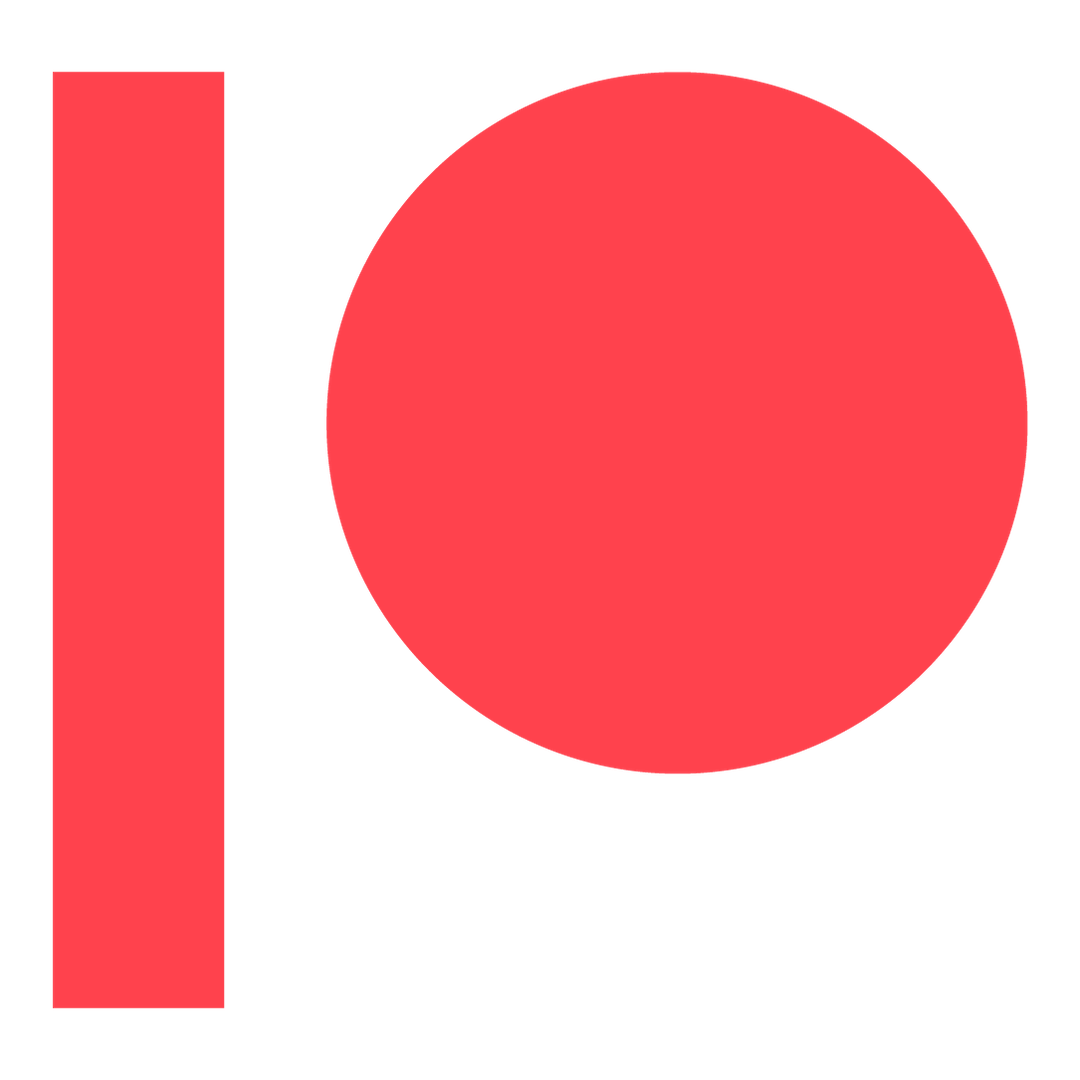 Get access to exclusive behind-the-scenes content, my private Discord server, surprise quarterly packages, and more!