This post contains affiliate links. I may earn a commission for purchases made through these links at no additional cost to you. You can find my privacy policy here.
Country of Origin: Taiwan
Leaf Appearance: deep green, tightly rolled
Steep Time: 50 seconds
Water Temperature: 212 degrees
Preparation Method: porcelain gaiwan
Liquor: buttery gold
I love trying teas from new brands, but sometimes it's nice to circle back to familiar ones that are more like old friends. Eco-Cha is one of those brands. I've been reviewing their teas since 2013! To this day they are still one of my go-to vendors for Taiwanese teas. All of the teas that I've tried from them have been consistent in quality as well as affordability.
Shan Lin Xi is located in Nantou County, Taiwan. It is a mountainous area of Zhushan Township. Nearly all of the tea grown at higher elevations is the Qing Xin cultivar. Eco-Cha Shan Lin Xi was grown at 1,500m by Mr. Chen and processed by his colleague, Mr. Zhang. The harvest currently available on their website is from the summer of 2021. I received this sample in January so it is most likely the previous harvest.
Leaf
The dry leaves of Eco-Chan Shan Lin Xi were deep green and tightly rolled. They were fairly uniform in color, size, and shape with very few visible stems. I noticed a sweet, slightly floral aroma even before brewing. For the purpose of this review, the tea was prepared in a porcelain gaiwan using fully boiling water and a first infusion of 30 seconds. The steeping time was gradually increased for each subsequent infusion.
Liquor
Eco-Cha Shan Lin Xi High Mountain Oolong Tea brewed up a buttery gold liquor. The taste started off subtle with fresh notes of pine and crisp vegetables. It was soft and savory with no bitterness at all. I did notice a slightly dry feeling in my throat but it wasn't unpleasant at all. There was an interesting herbaceous aroma left in my cup once it had been emptied. Although this tea is unroasted, it was well balanced without being overly green. The aromas lingered all over my mouth but in a whispery way.
The second infusion was creamier with a noticeably thick mouthfeel. It was heavier with notes of orchid that become progressively more prominent as the session progressed. I would definitely recommend this oolong, especially for those that are new to exploring Taiwanese high mountain teas. It is easy-going and uncomplicated, but still offers a ton of aroma and flavor.
Have you ever tried Eco-Cha Shan Lin Xi? Let me know your thoughts in the comments below!
Shan Lin Xi High Mountain Oolong Tea sample provided for review by Eco-Cha.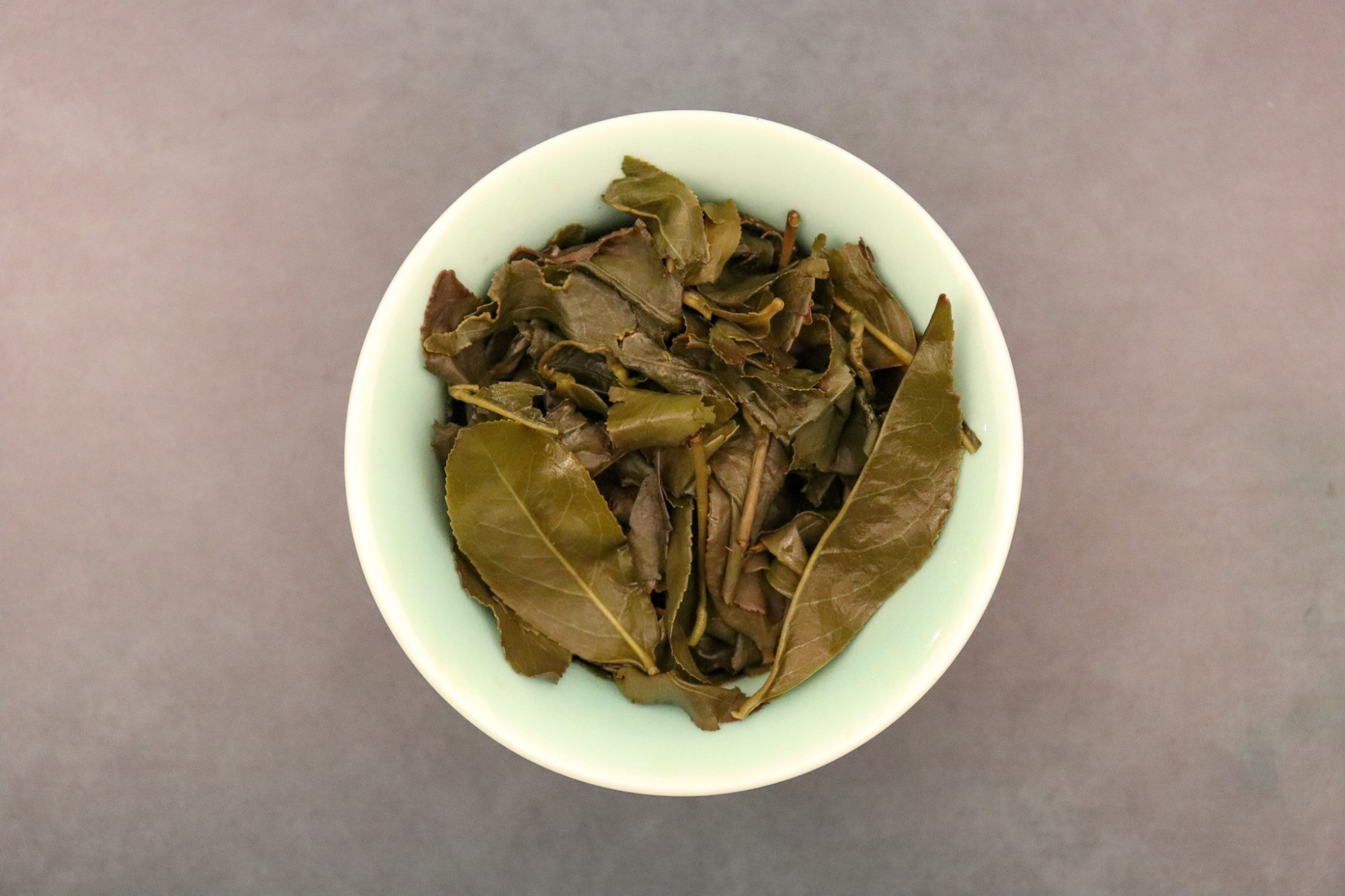 Help Support This Site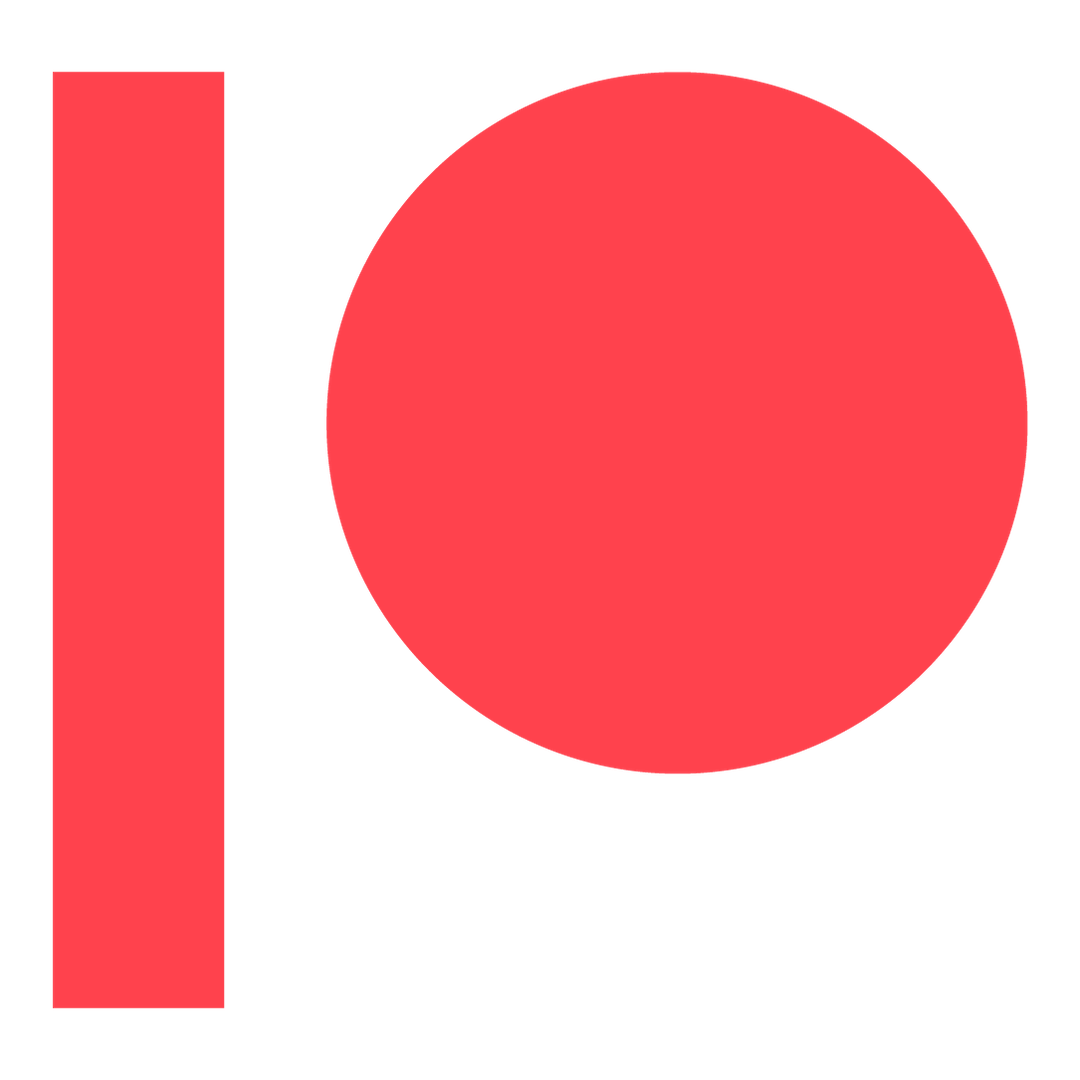 Get access to exclusive behind-the-scenes content, my private Discord server, surprise quarterly packages, and more!